Add a unique touch to your event, lecture, wedding, conference, brainstorm, reception, or…? Discover Mensenmaat's live illustration work and add an extra dimension to your audience's experience.
Live Illustrations
A record of your event that really gets "read"? Add live illustration work to your presentation, concert, or other live experience. Analog or digital. Just what you need to take your audience's experience to the next level. With an eye for the small details that make all the difference.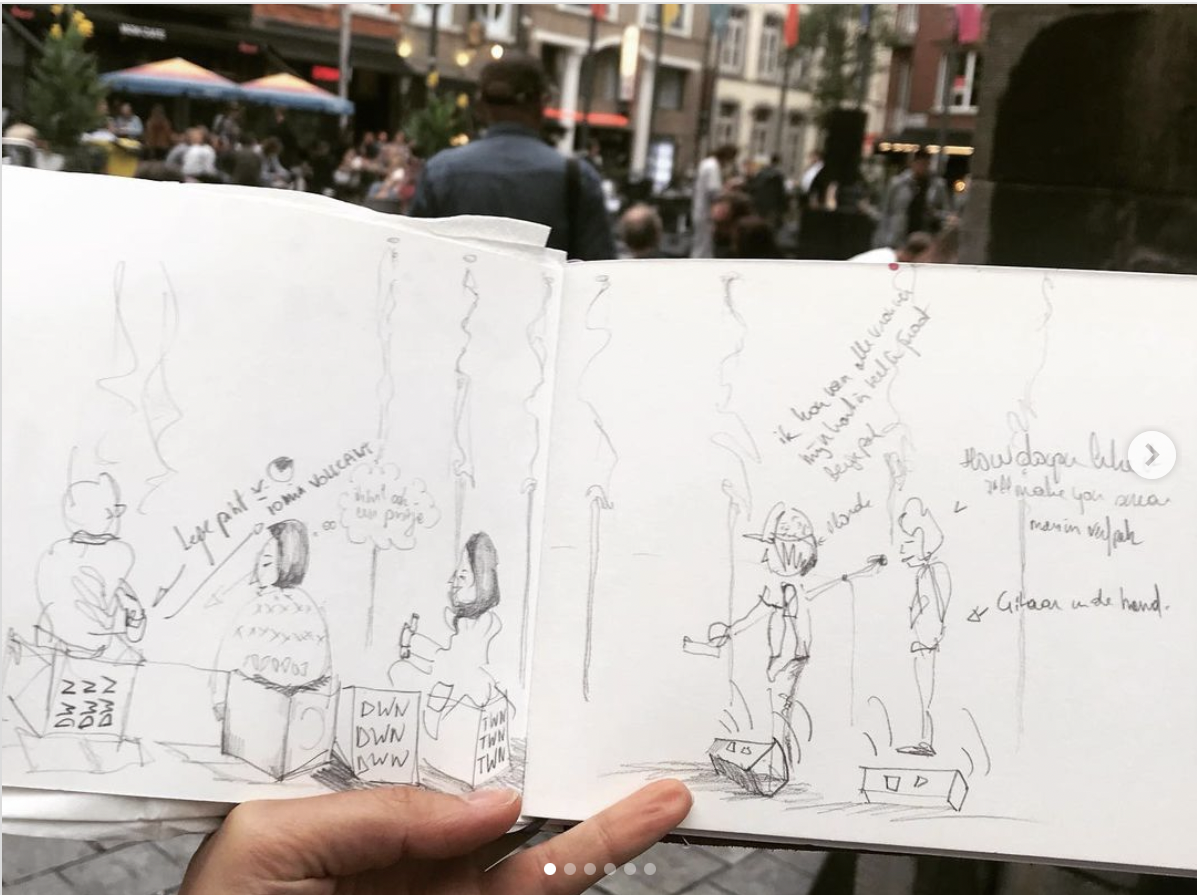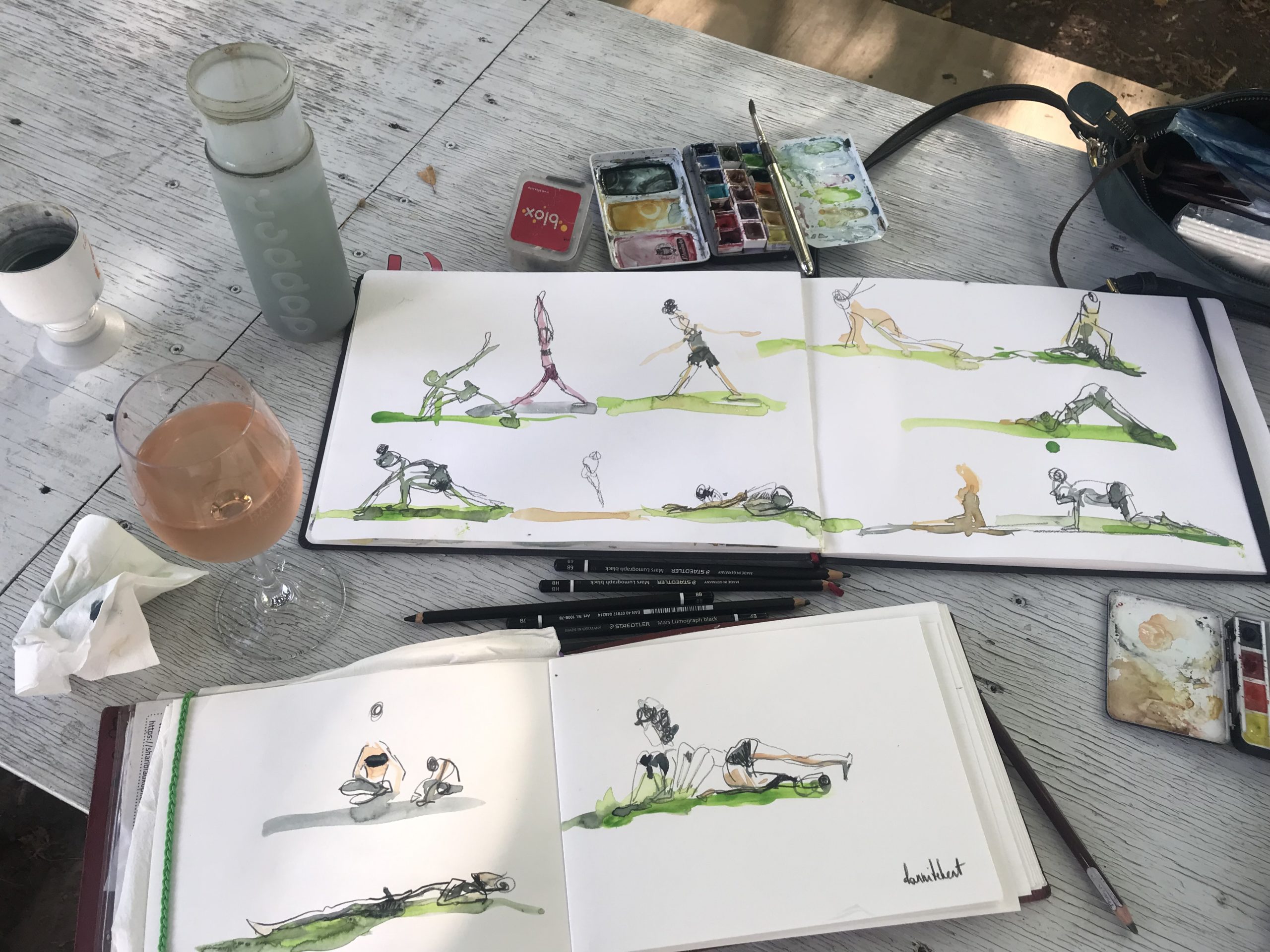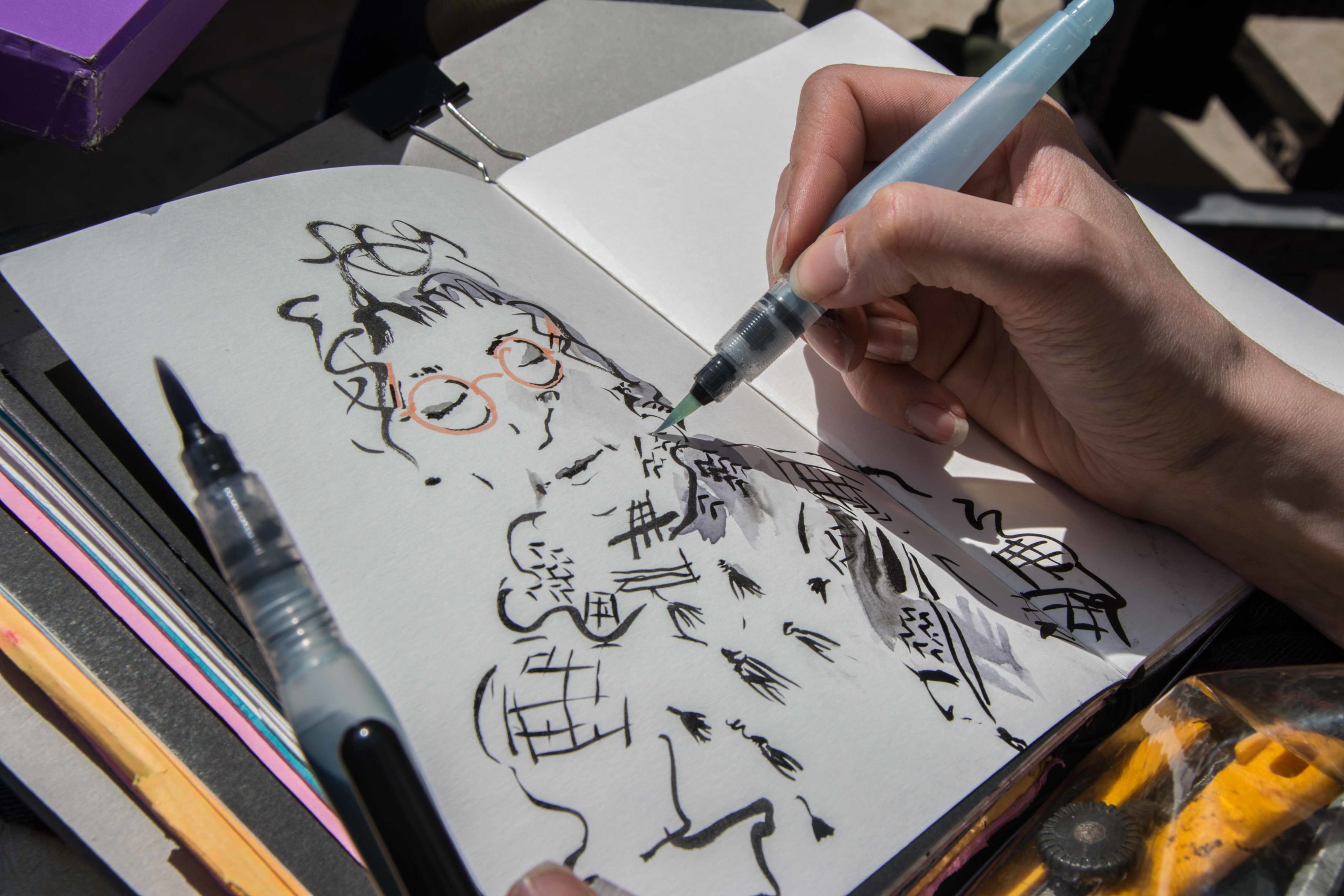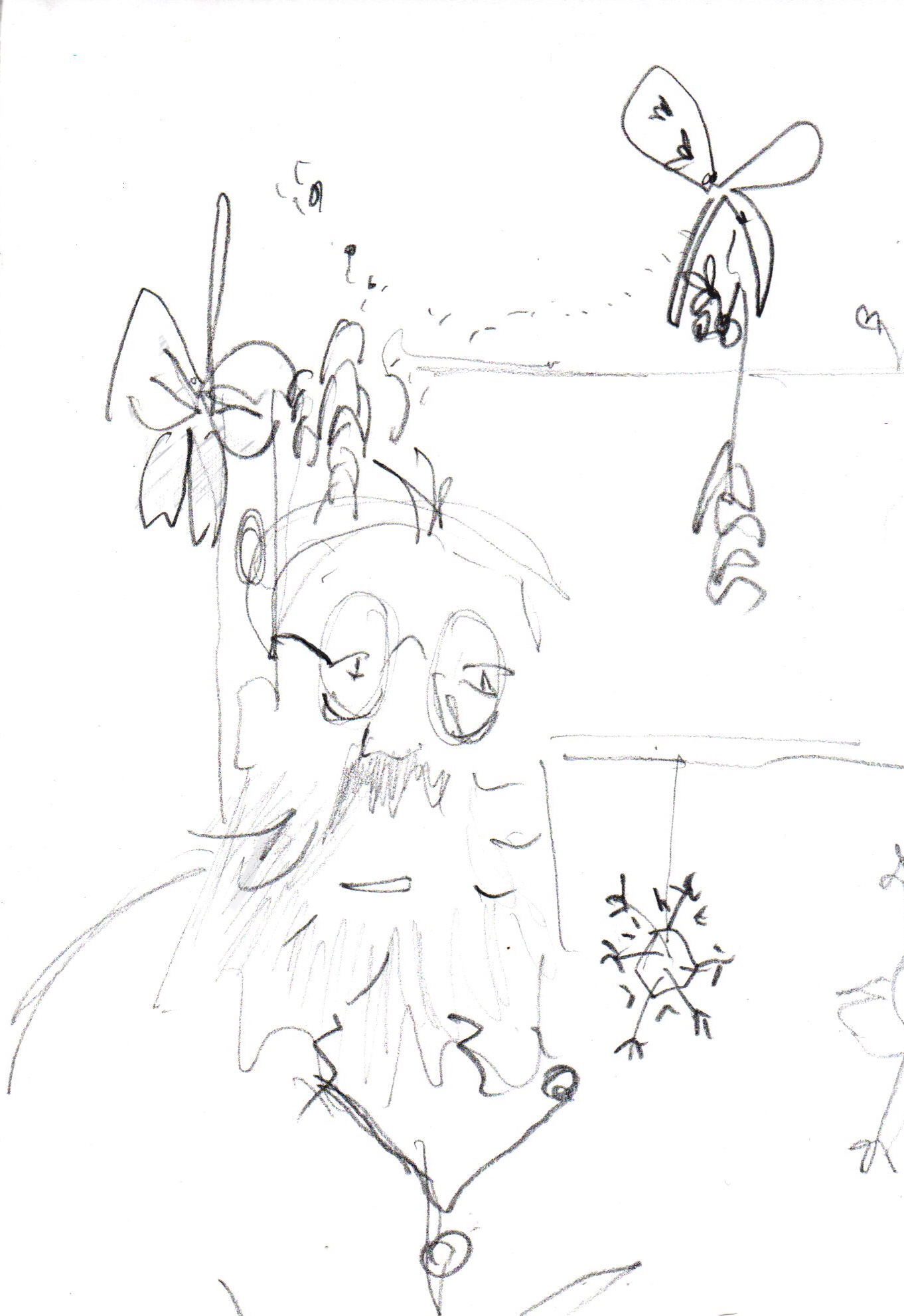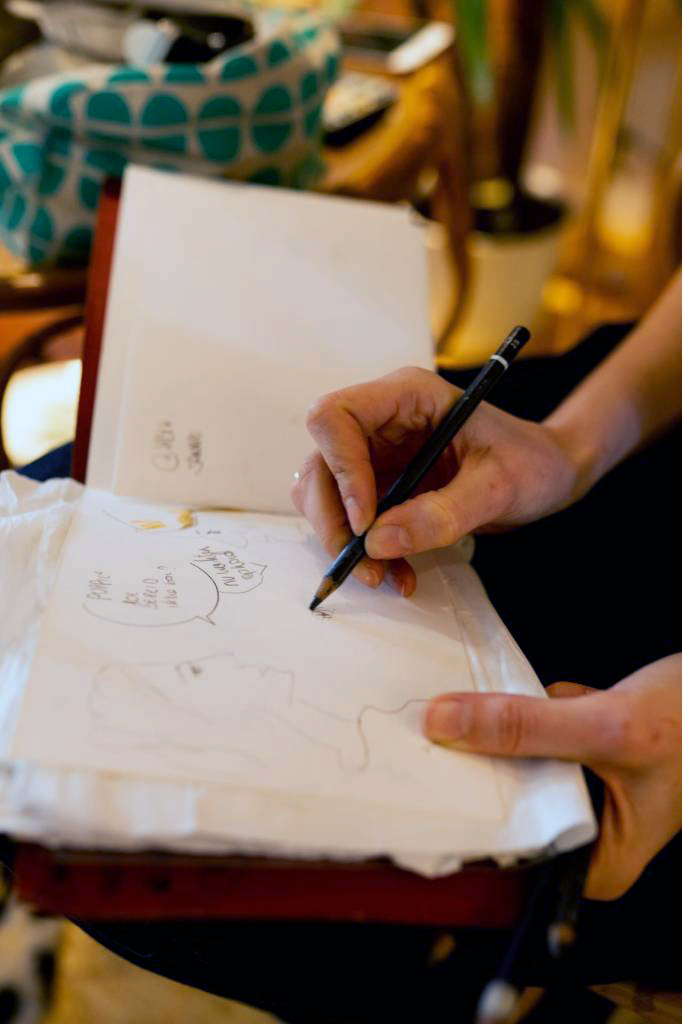 A yoga event uniquely illustrated live with watercolors, Pukkelpop live in pictures, unique happy portraits, …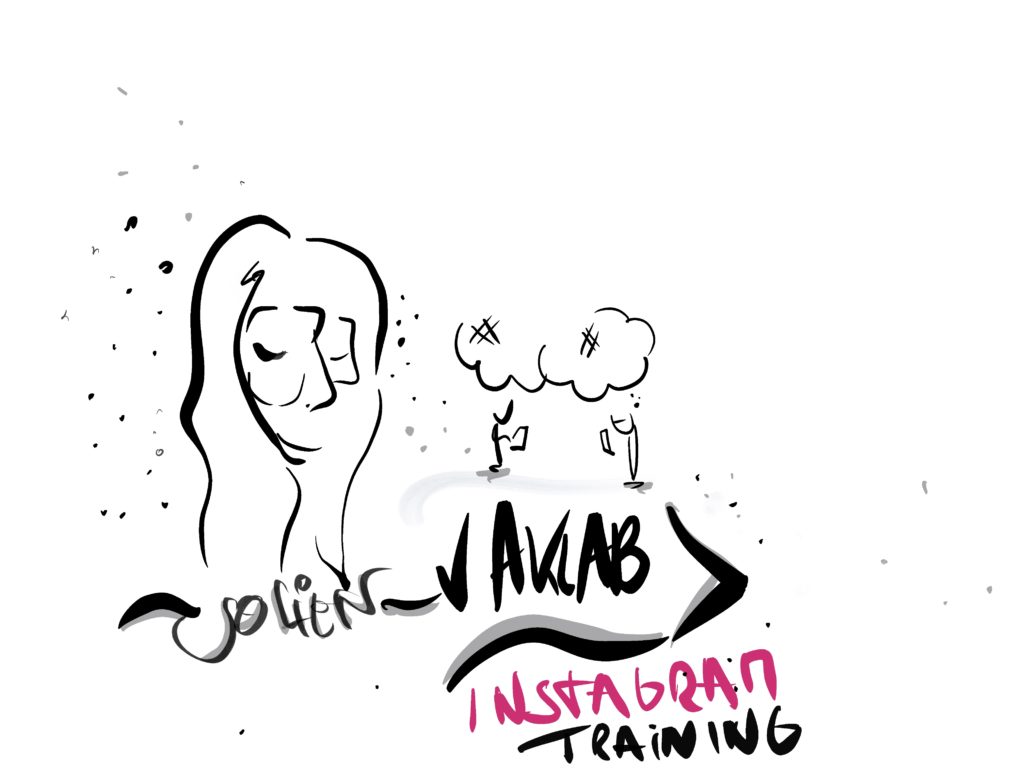 Making complicated meetings clear is what Mensenmaat does with live illustrations. Discreetly in the audience, as a silent witness or as an extra act on your stage. Will you let the audience watch the illustration take shape or will you keep the surprise for afterwards? Everything starts with your wishes and expectations.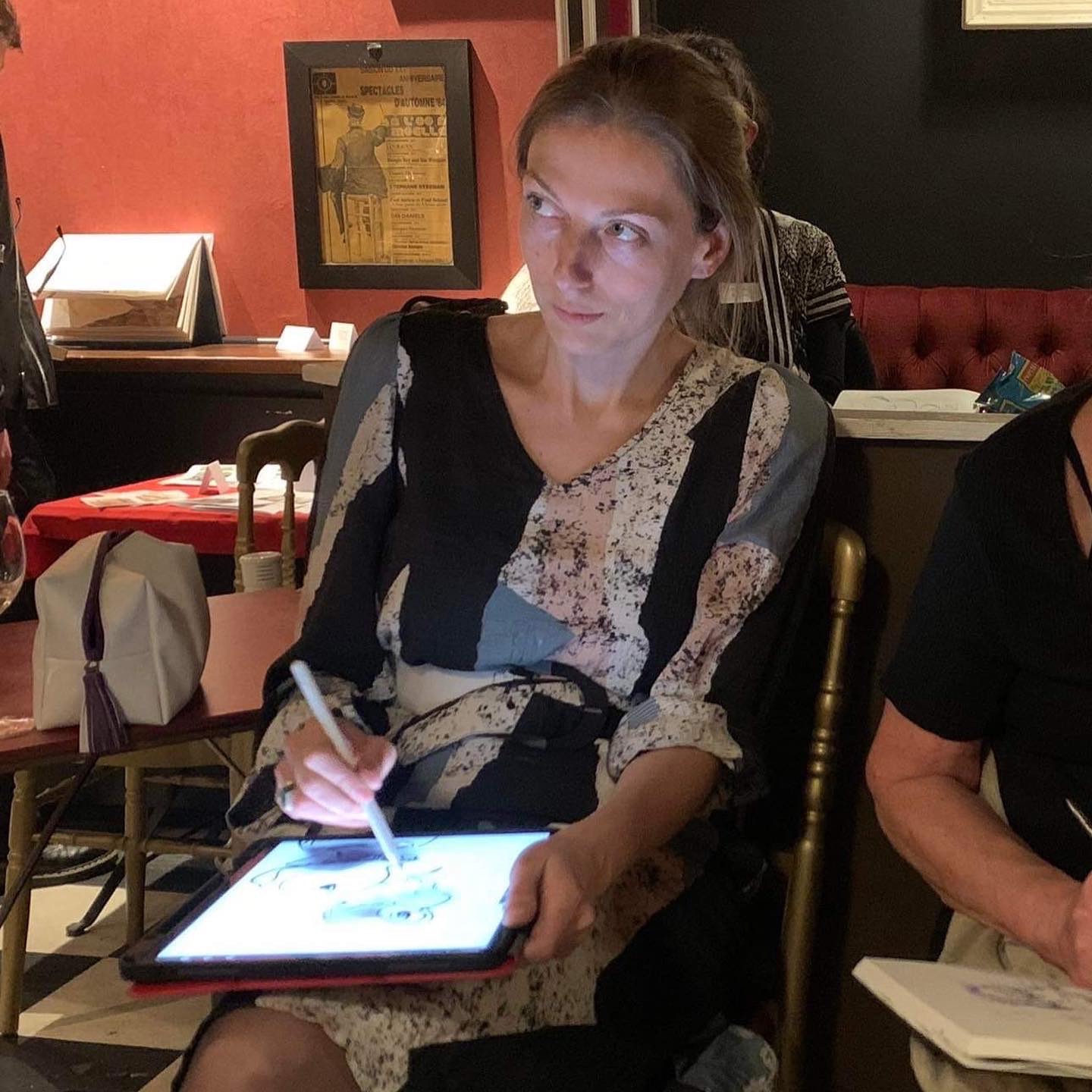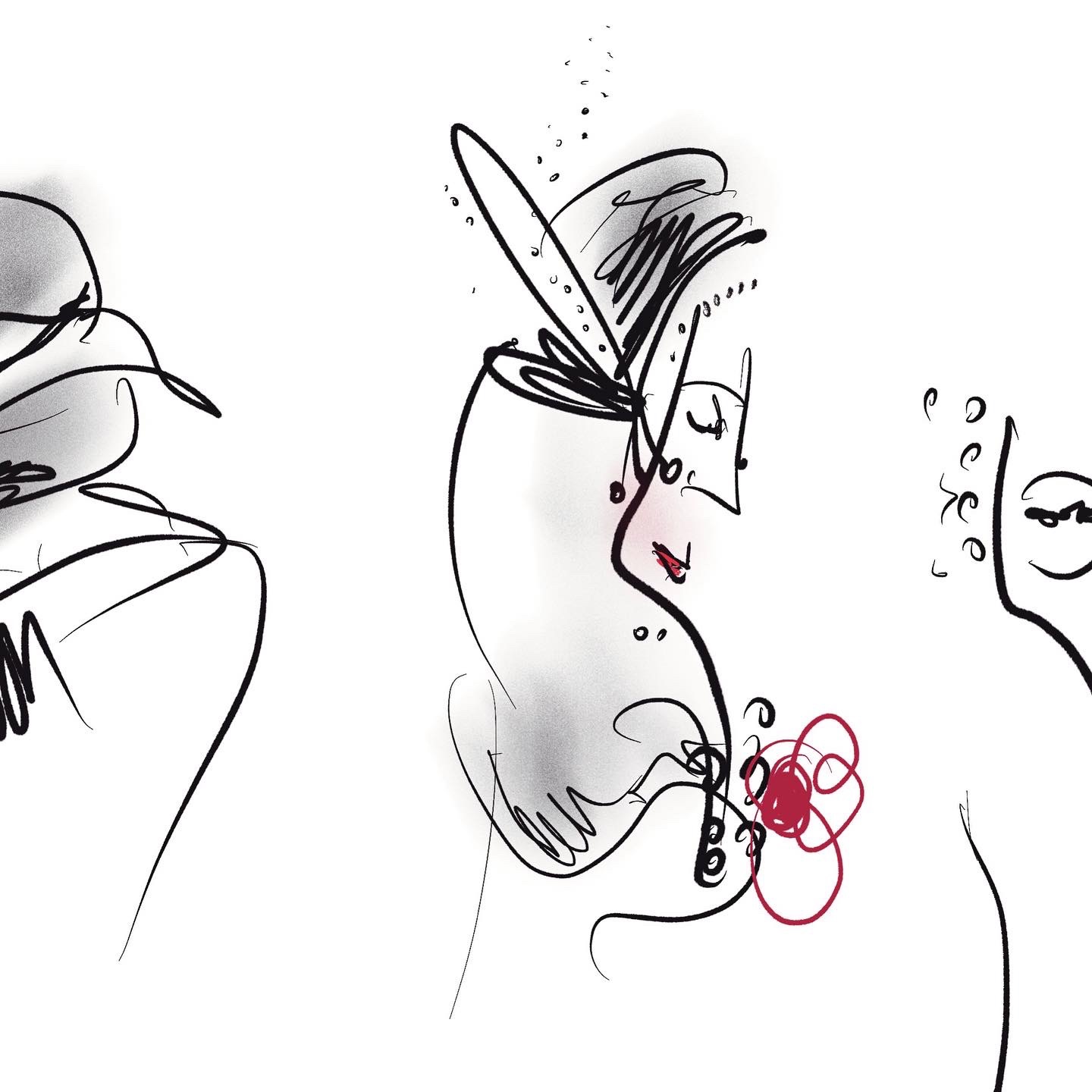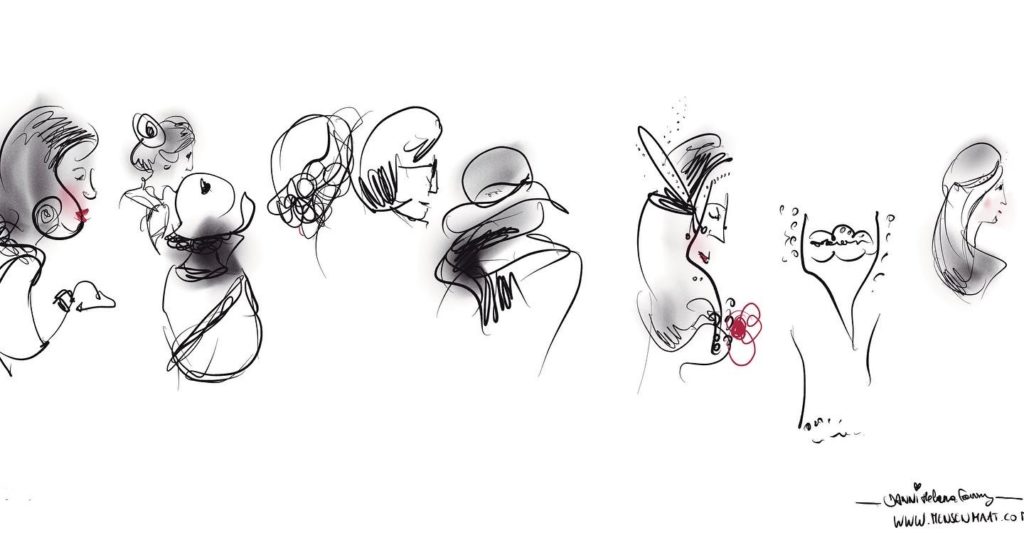 Physical, digital or hybrid
Live illustrations enhance your audience's experience. Whether they are physically present in a room or following from their own computer screen. Together we determine how live illustration makes 1 plus 1 to 3:
*at your location
*streamed live from the event (Teams, Instagram Live, …)
*remotely digitally in Procreate
A vivid presentation
Working with a live illustrator also adds value after your event. You immediately have rewarding and relevant content for your social media, your website or to send to attendees as a reminder or thank you. Hanging the original work, short digital snippets or personalizing your merchandising with the unique result? Anything goes.
Email danni@mensenmaat.com for more information and a quote.
---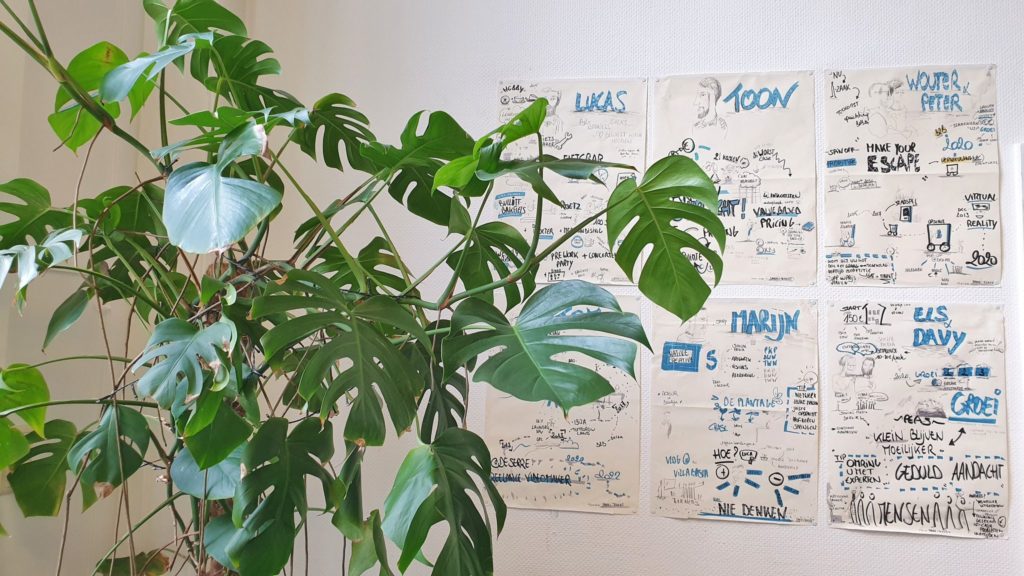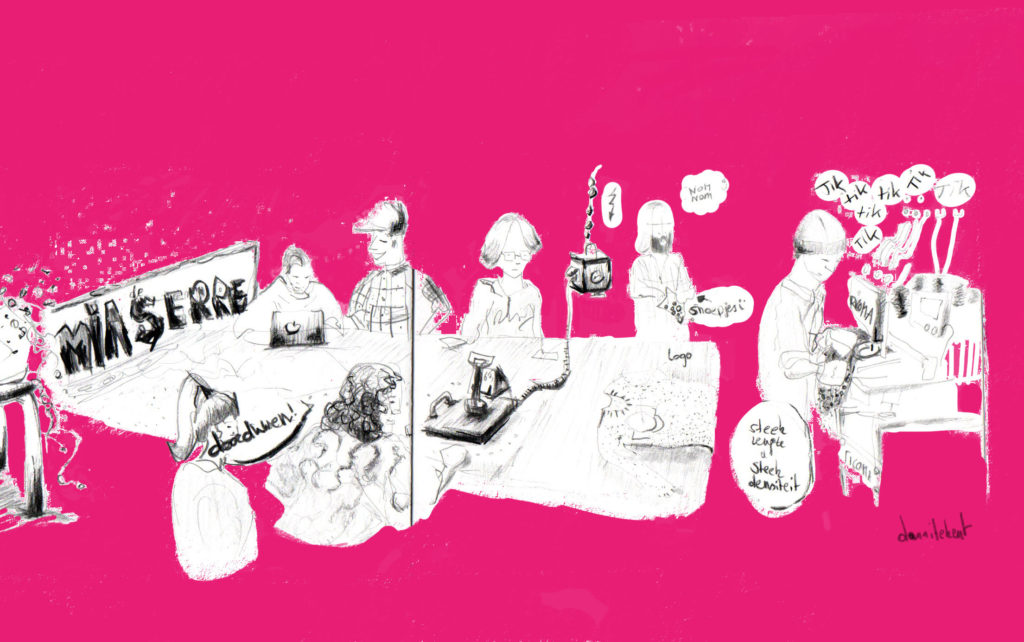 Live illustrator event illustrator keynote graphic recording visual harvesting