About Danni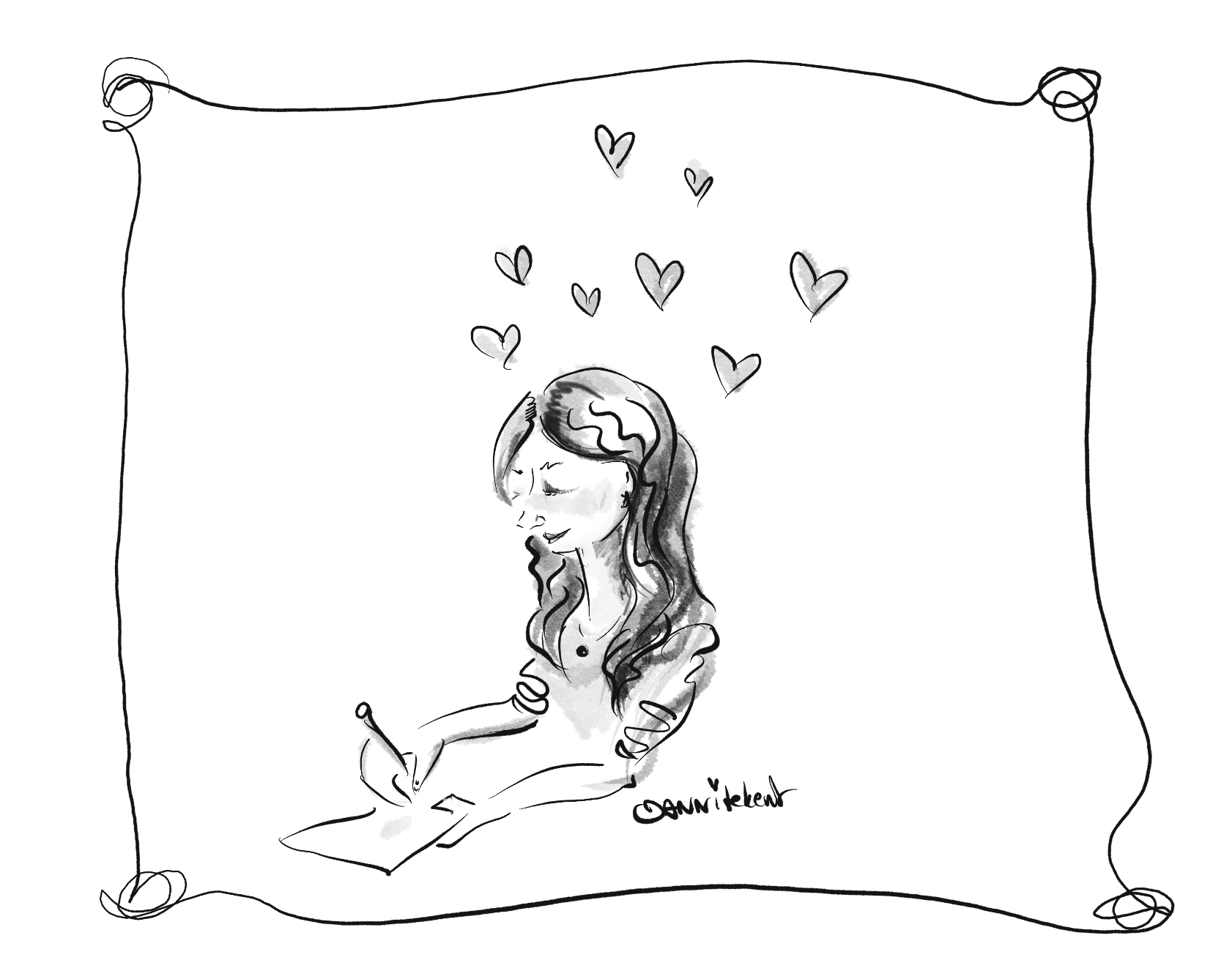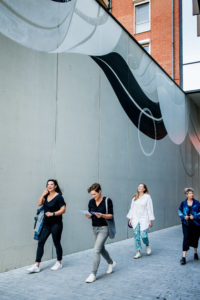 Certified designer and art therapist, artistic jack-of-all-trades and above all, inspired woman. Danni Hoedemakers is the face – and hand – of Mensenmaat. With the necessary creativity she translates your challenge into an out of the box concept. Art stimulates new ideas and connects.
Sometimes daring, never predictable, always on a human scale.
A valuable background
Danni swam through many waters and took elements from each of those adventures that formed her unique style and broad view of the world. For the urge to draw found its way into each of those phases.
As a manager within a construction company, Danni made the building process understandable through drawings. As a change manager at Amnesty International Flanders, she used her creativity to "voice" the difficult message of a move to Brussels to employees.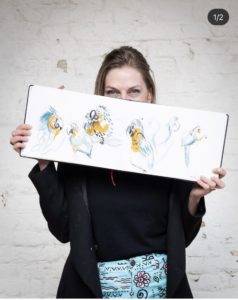 Customization at every stage
From the first sketch during a personal meeting to finishing and delivering the right formats and file types: in every step Mensenmaat follows your wishes. So you can be sure of an illustration that does exactly what you need.
---
Whether it is to enthuse, explain or attract attention.
---
Want to talk about your project? Gladly.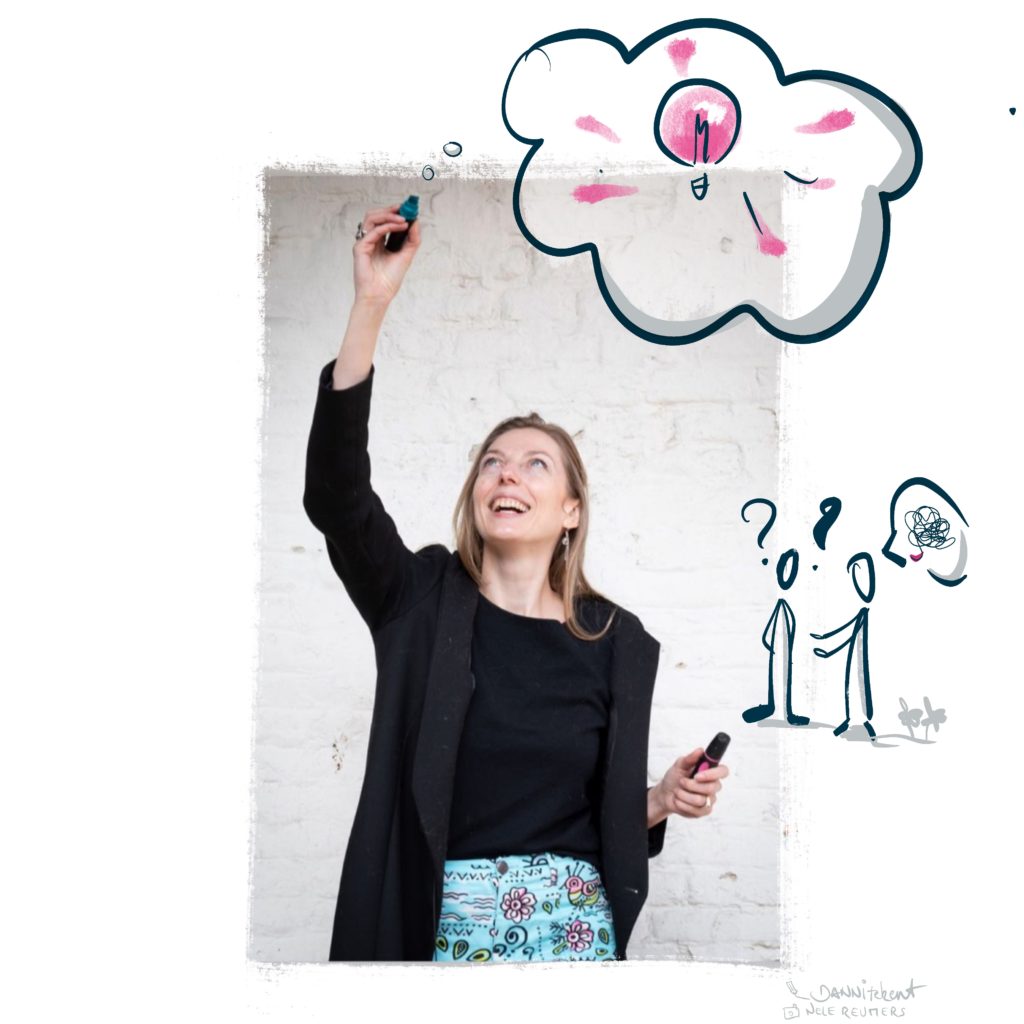 Danni Hoedemakers is the creative force behind Mensenmaat. Meet her passion, her background and her vision.