How to discover what Mensenmaat does? By looking at completed projects. Give your eyes a look and get inspired.
Meet Helen of mermaid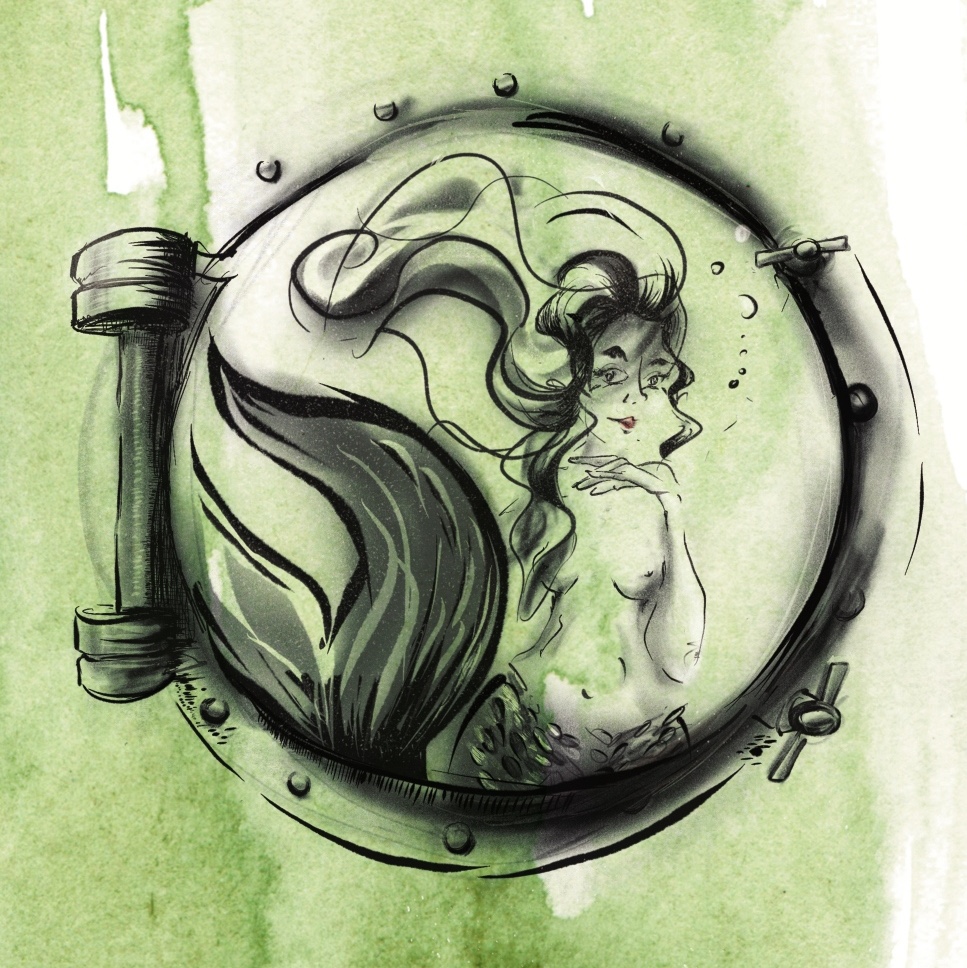 An enchanting mermaid, drawn with a real model and a hint of mystery. This is Helen of mermaid. She graces the labels of the premium limited edition beer of the same name, of which only 150 bottles were bottled. Mensenmaat made the bottles even more unique by working with female forms, the wondrous underwater world and watercolor.
Wondering how she tastes? The Tall Poppy Brewing Company is already giving a sneak peek:

"Helen of mermaid, single hopped with Sorachi Ace. Combining citrussy notes of lemon and lime with herbal and woody tones, she embodies amalgation and duality. Playful yet earnest. Seductive yet commuted. Mercurial yet rooted in the now."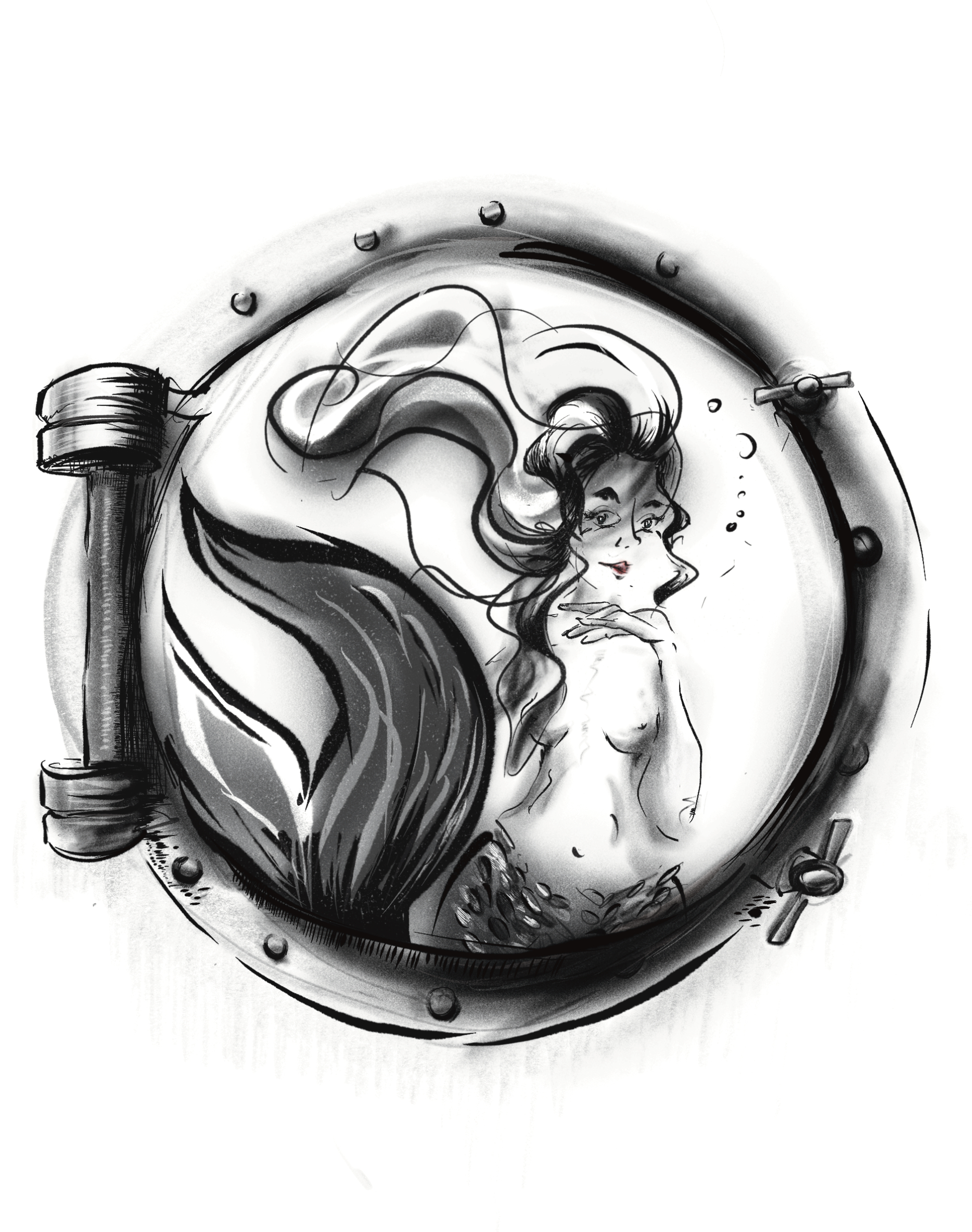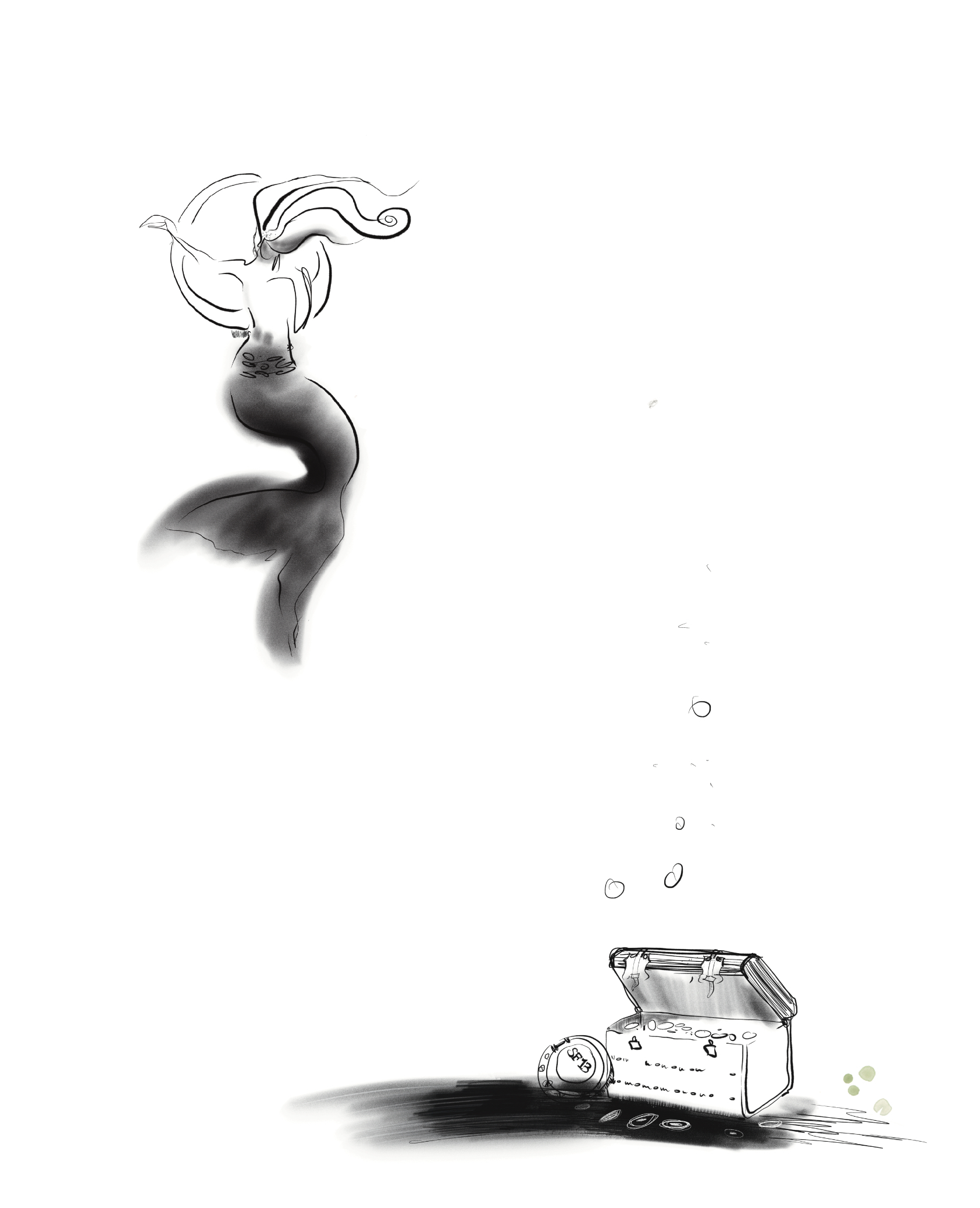 La Fille d'o at the Fashion Museum, illustrated live
A female entrepreneur with a strong vision and an urge to always do things a little differently. No wonder Mensenmaat and La Fille d'o, Murielle Scherre, immediately clicked. Murielle's presentation at the Fashion Museum in Hasselt was immortalized in a series of live illustrations. Both what happened on stage and what was told. The slow process of creation, for example. Or the journalist's special designer glasses.
Afterwards, the drawings also found their way into an exhibition. Thus La Fille d'o and Mensenmaat have had a piece of shared history ever since. A warm memory with a positive atmosphere and a tasteful precipitation on paper.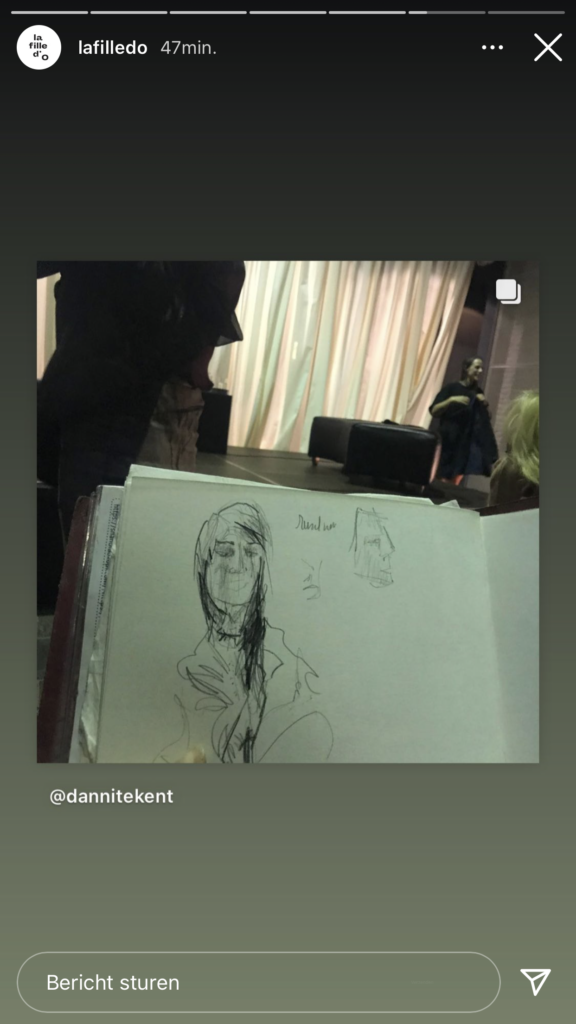 Cannes Yachting festival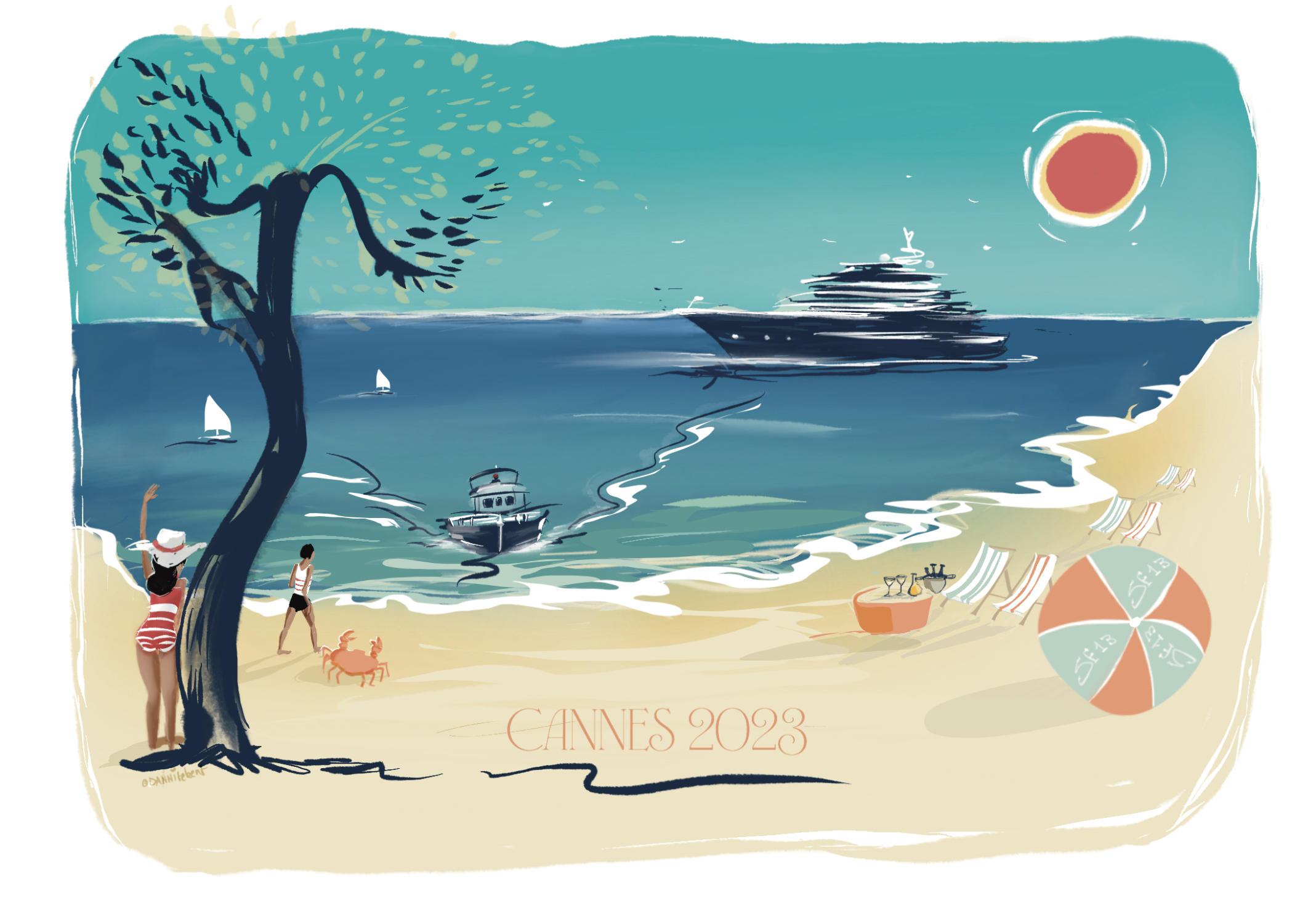 CAW Limburg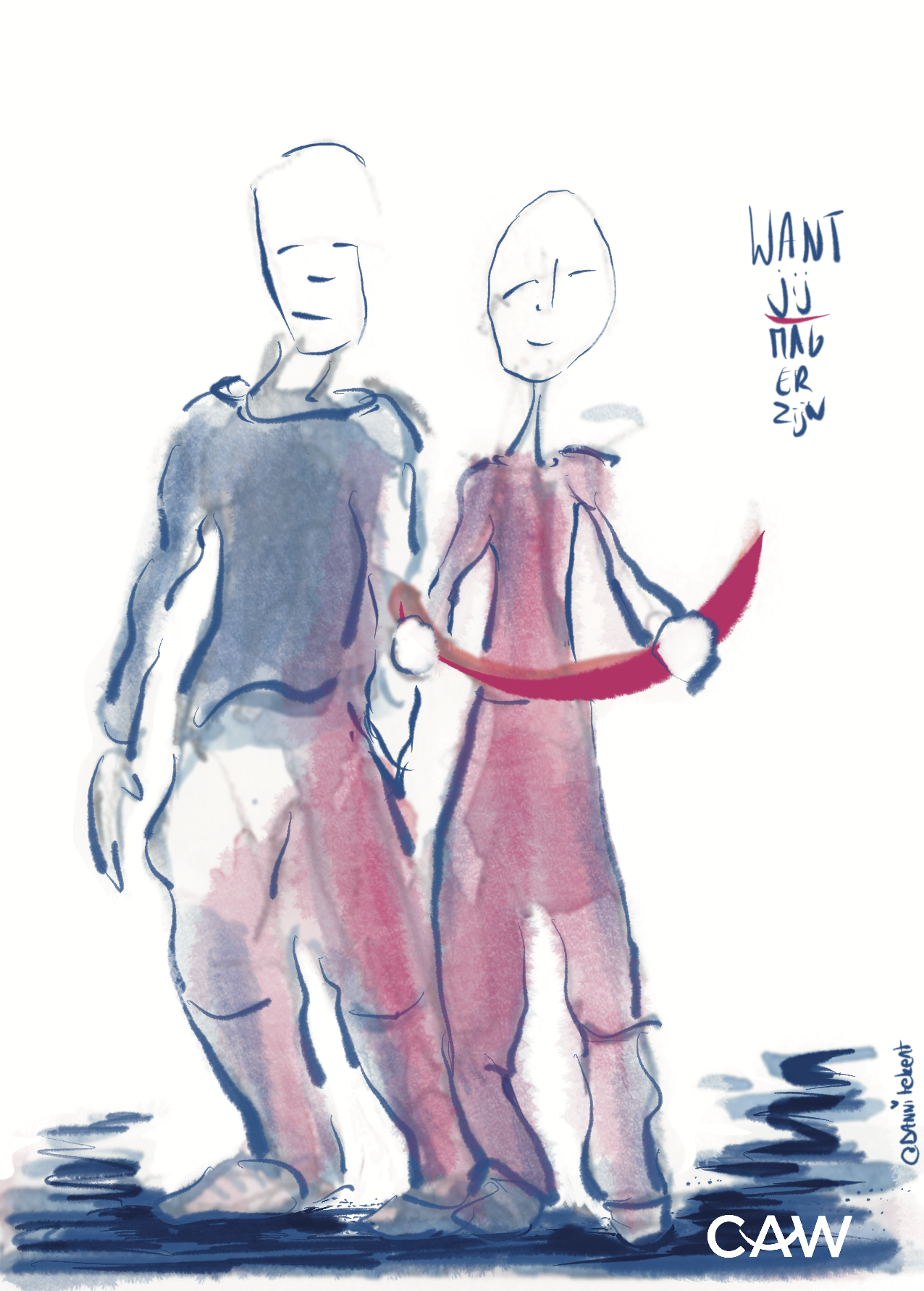 Mental health organization CAW wanted a gender neutral image, in their corporate identity.
Live illustration for UHasselt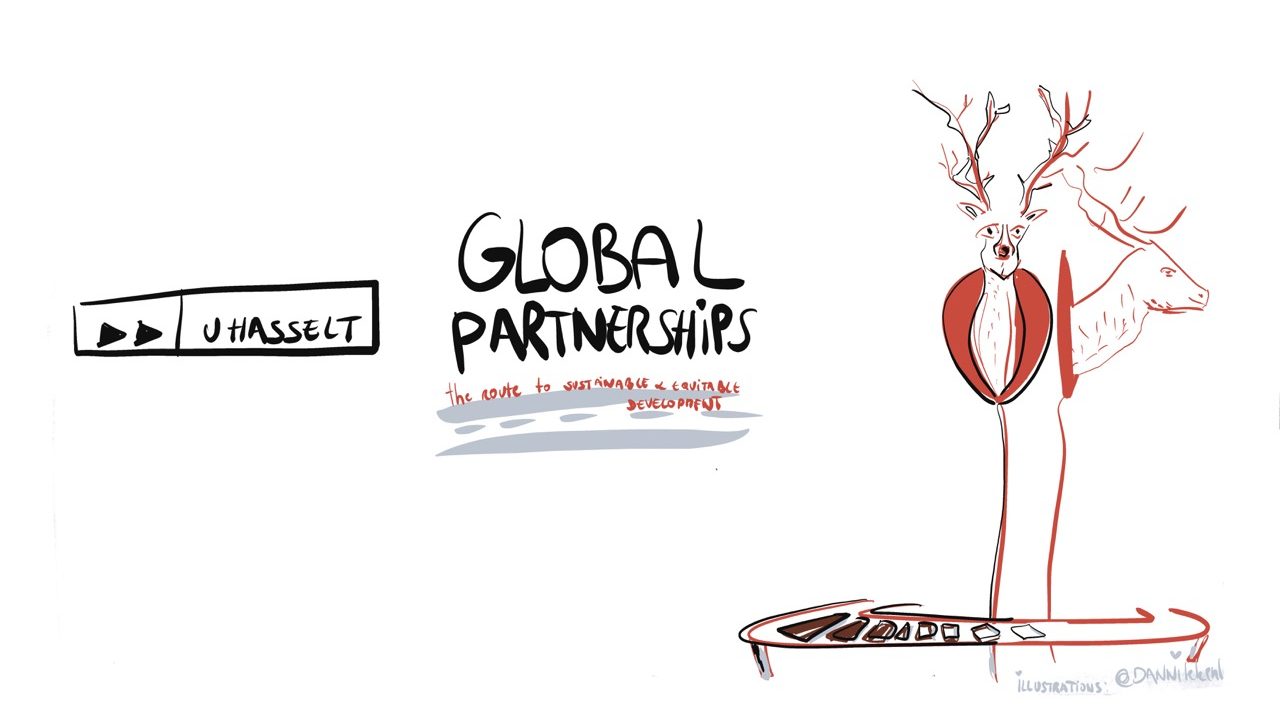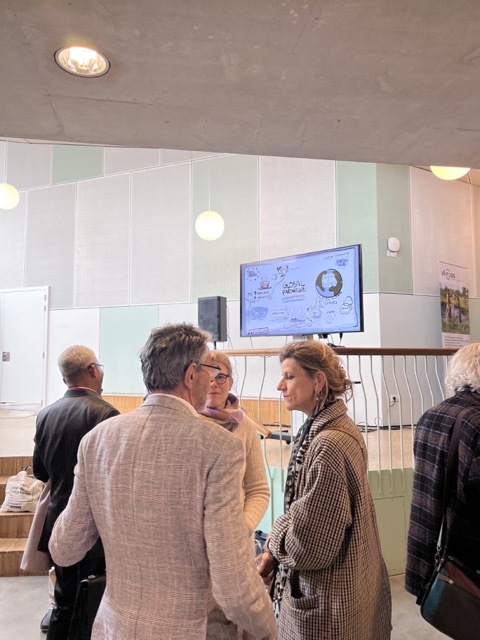 An international seminar with participants from all over the world. To continue to inspire participants, the keynote speeches and pitches from proffesors were illustrated live. See more images here .
UPC KU Leuven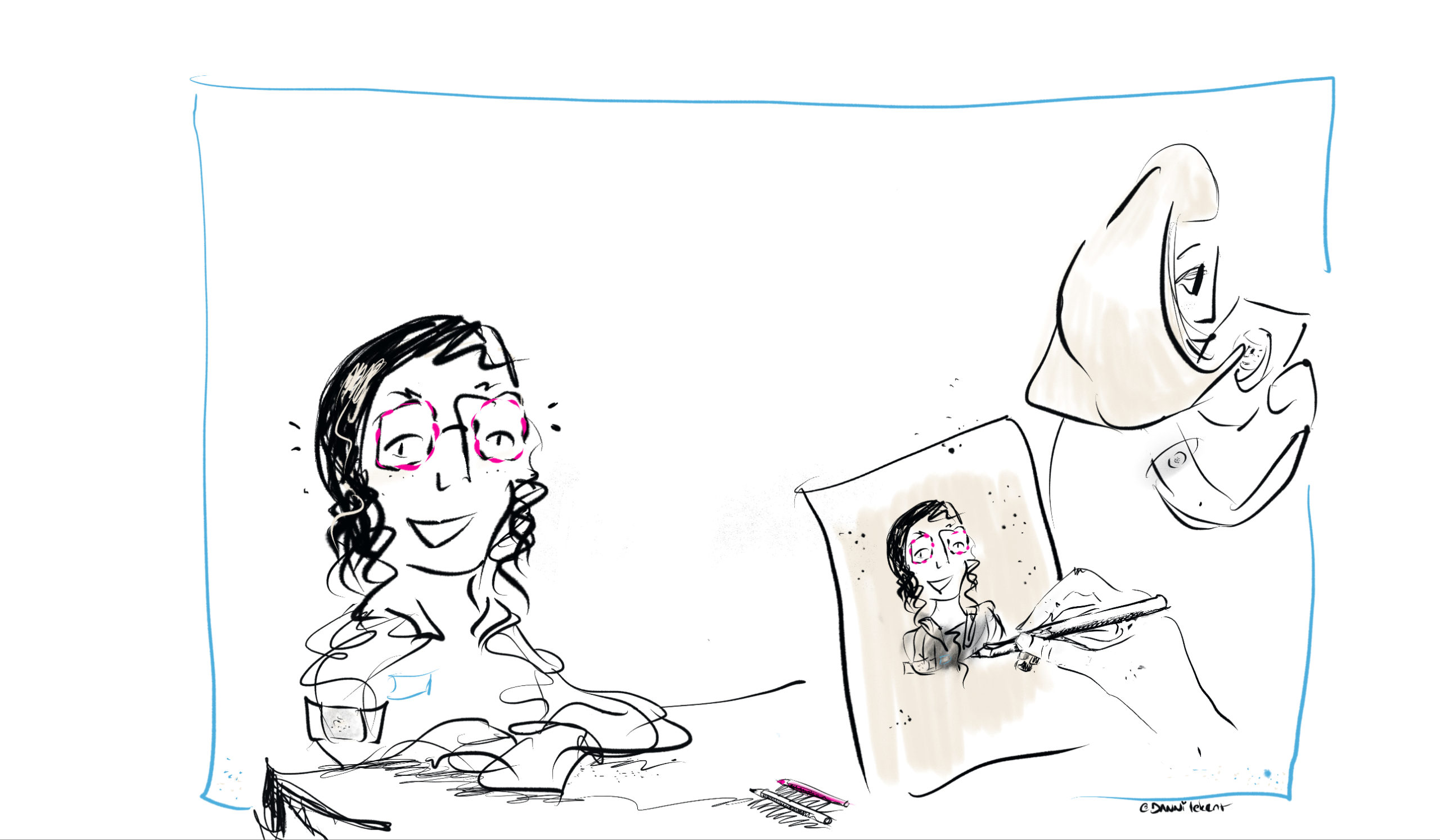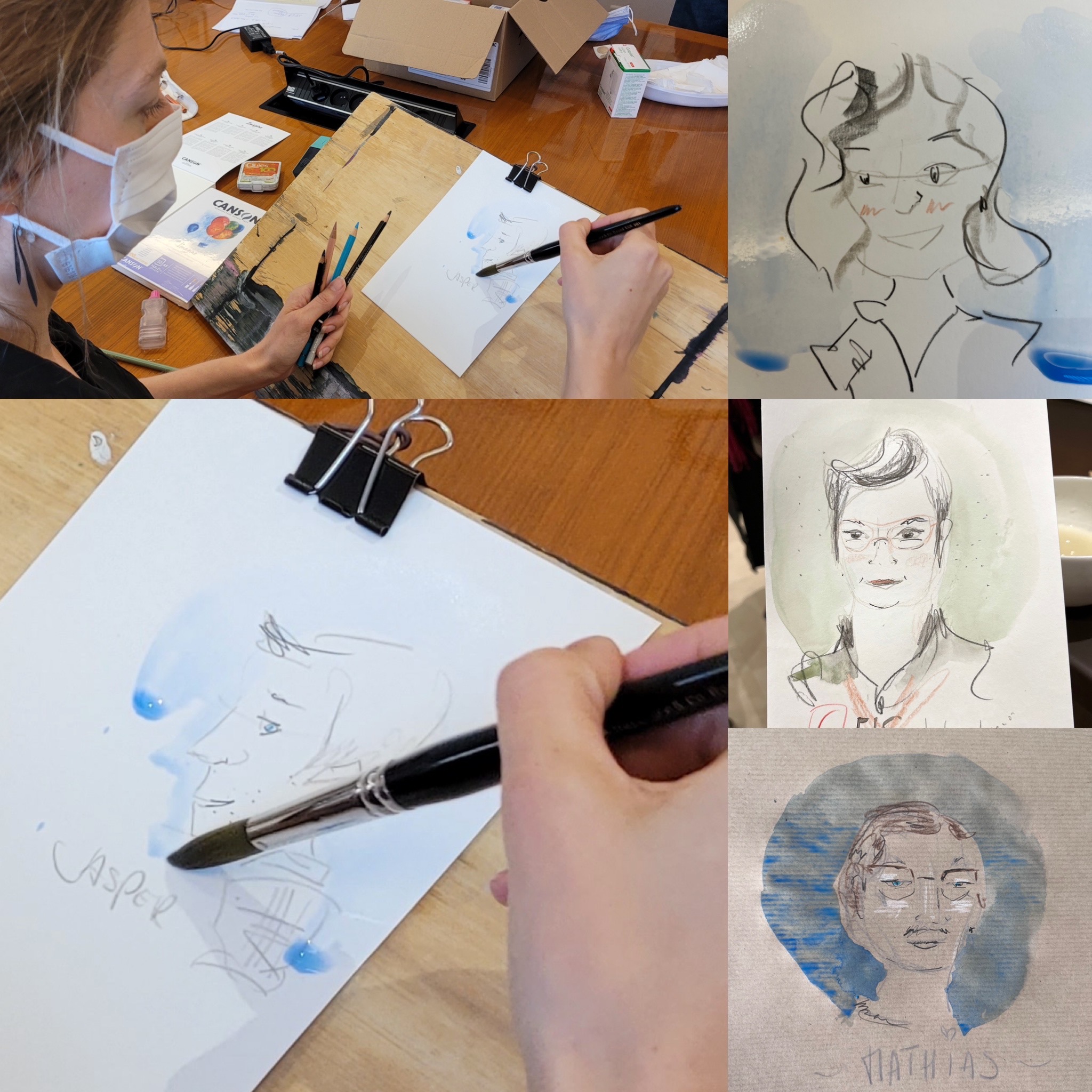 Amnesty International moved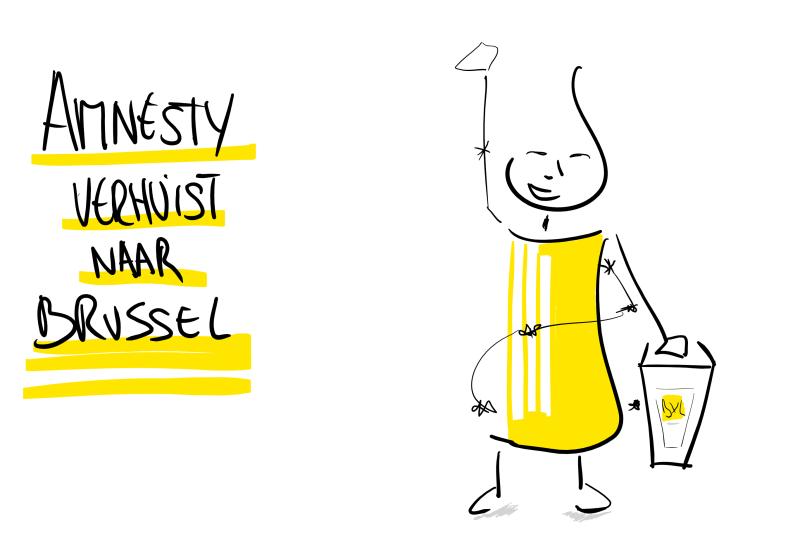 Great changes within a company often encounter resistance and organizational challenges. With striking and manageable illustrations, Mensenmaat gets the message across clearly and makes processes transparent and understandable. Like for Amnesty International, when they moved to Brussels in 2016. That decision set a lot of evolutions in motion, from new partnerships to switching to a different operating system for the laptops.
Cartoons supported smooth day-to-day operations. During the move and afterwards, at the new locations and in the new structure.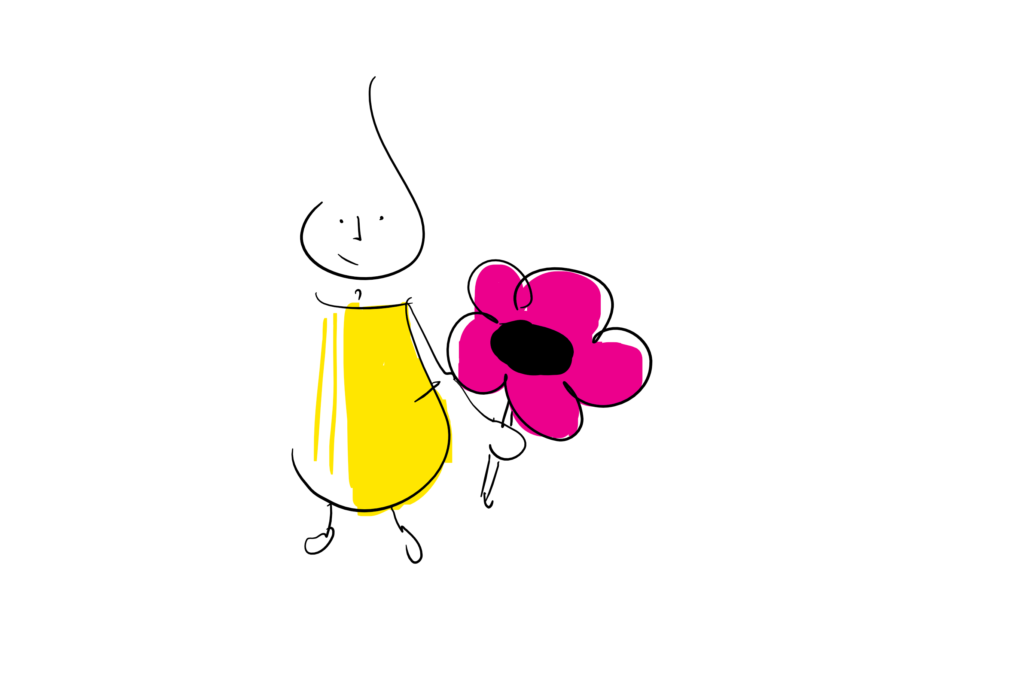 Live illustration at Pukkelpop
Live music, grass underfoot and fresh pints. That's the music festival Pukkelpop . But Danni's eye saw so much more at Pukkelpop Downtown. A photographer landing in a flower box. Police officers with an attentive eye and sense of rhythm. Joy, freedom. Experience it through the eyes of a live illustrator.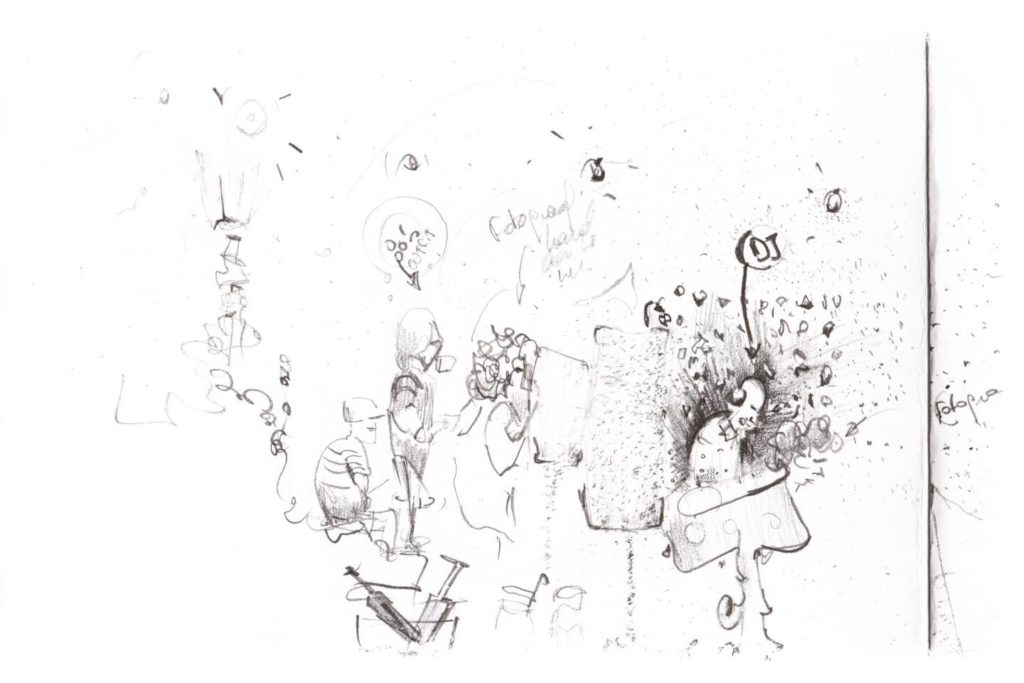 Recruitment poster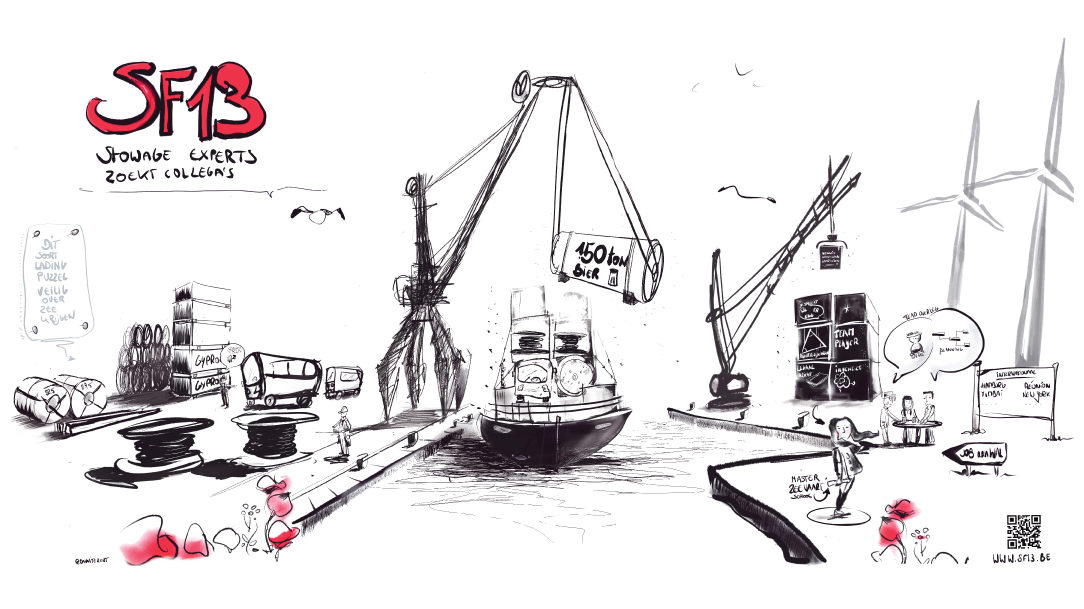 The above is an example of an illustration assignment for a client.http://www.sf13.be
Design a " recruitment poster for white ravens in seafaring".
A plain written job posting caused little enthusiasm. So I was called in.
Who is the white raven?
White raven: People who can "Get this kind of complicated cargo puzzle safely across the sea."
The port of Antwerp is one of the most efficient ports in the world.
The profile: You must be able to move quickly, speak human language, have spatial insight, have a master's degree in seafaring, be proficient in several languages, be flexible, be part of a tribe and be willing to work long hours to master the craft.
With the client, I went on location to draw.
He took the time to both show and explain to me how everything works at the port and within his field.
The input from that world and drawings made on site ensure that the scope for the image becomes clear . Between the people and the goings-on, I observe, witness and draw.
In collaboration with the client, we create the image that is required.
The first sketches are worked out analogously. On paper, with watercolor, pencil and ink, afterwards they are transformed into a digital image.
Various moments of touching base during the process ensure that we find the right image. An image that triggers. That attracts the right candidates for the job.
Straffe dames bij Vaklab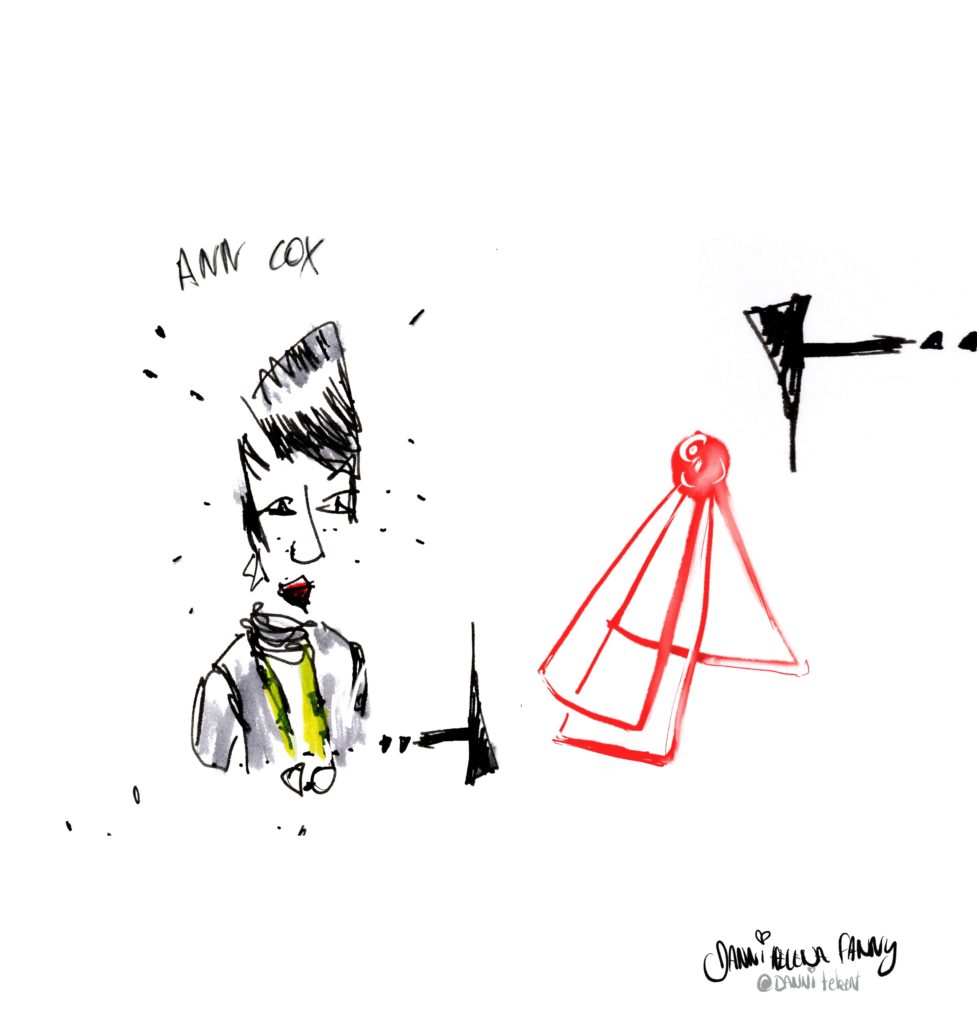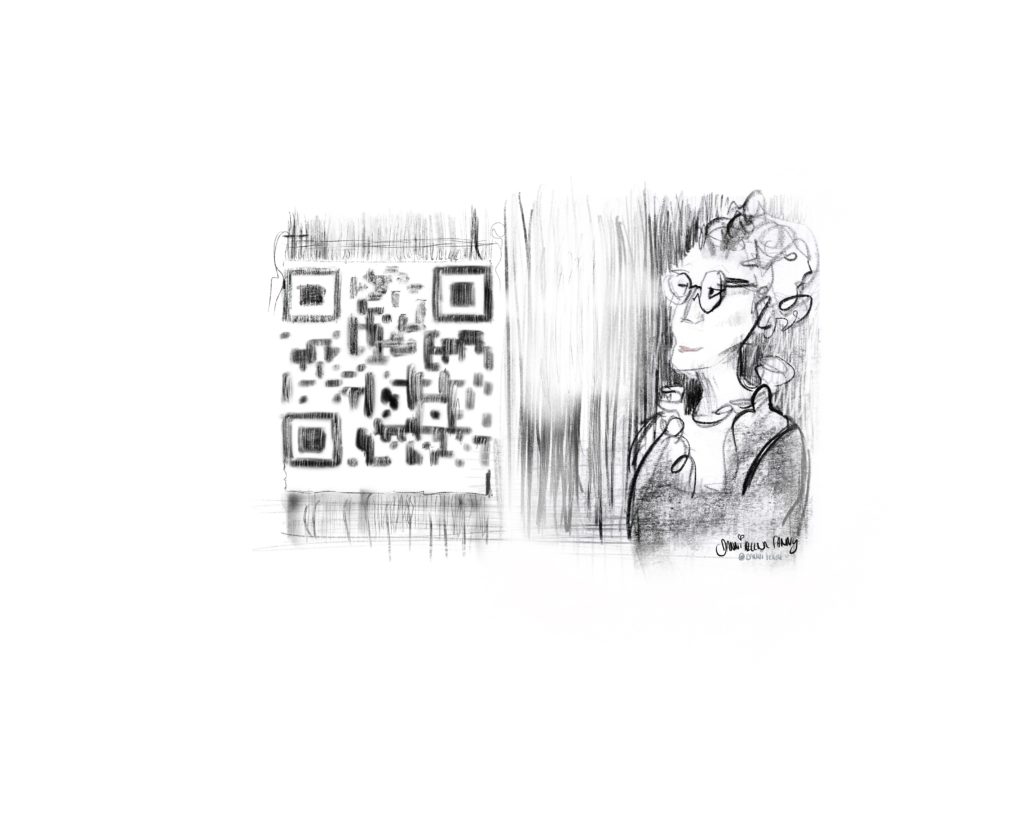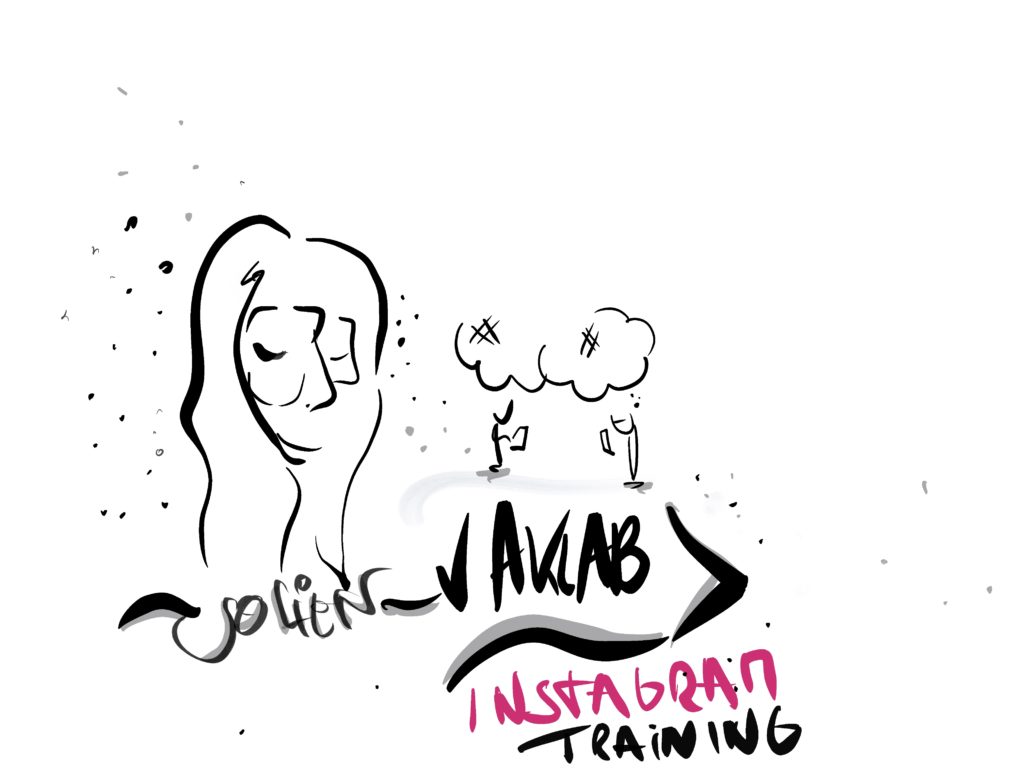 Lucas from the Bicycle Bar
At De Serre Hasselt, Lucas, from the Fietsbar, came to tell the story of Fietsbar. In 10 minutes he recounted the story of the bicycle bar. Two years later, his story still inspires young entrepreneurs, at the Serre, Hasselt.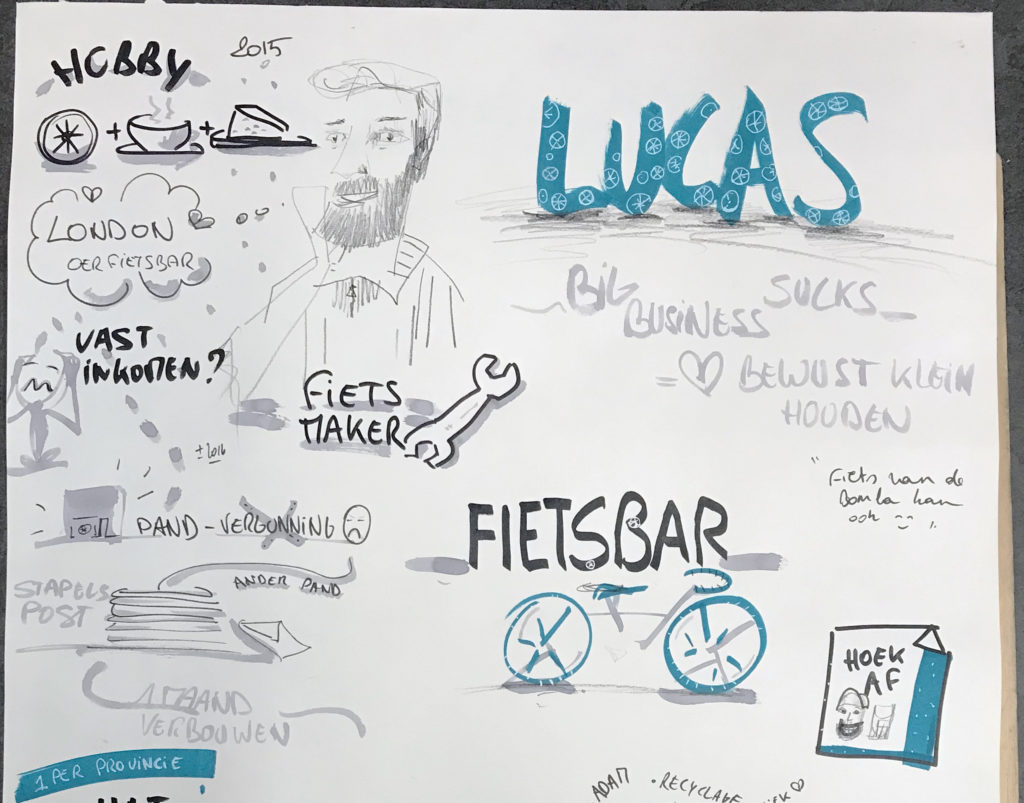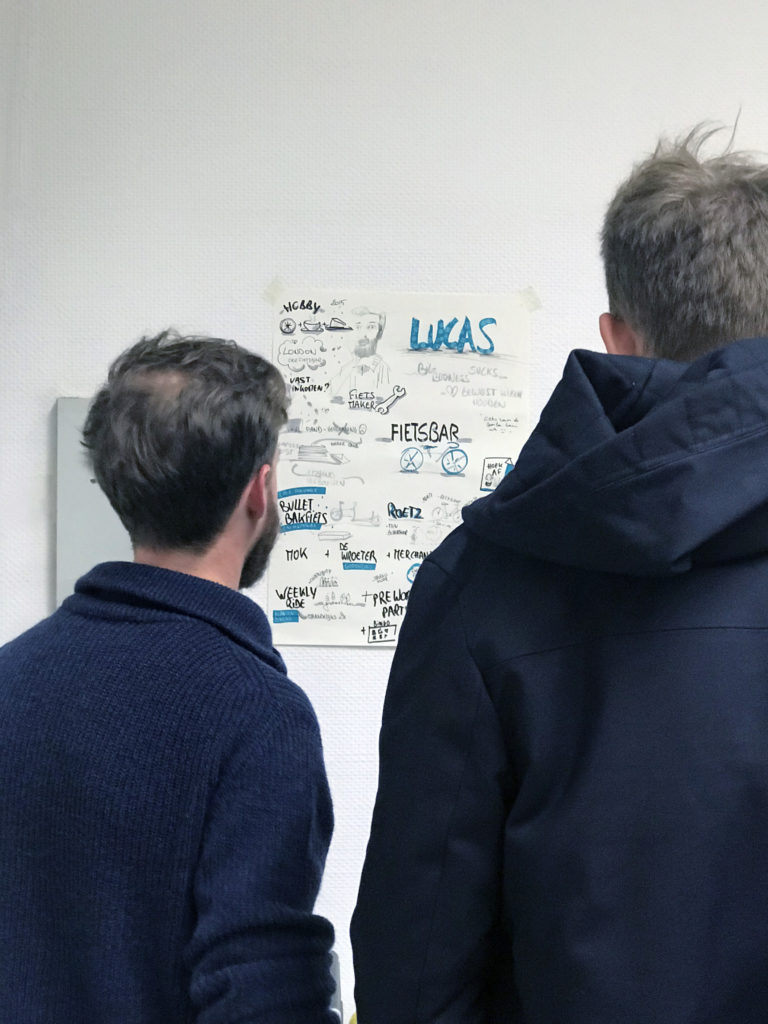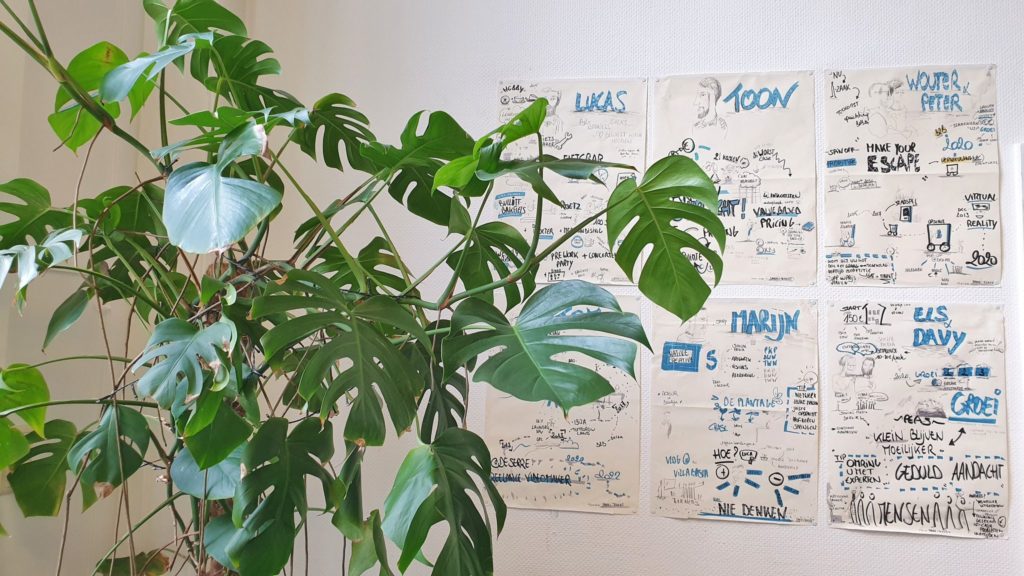 How Mensenmaat does it differently? You'll find out for yourself through a selection of great cases.
Putting our minds to your unique illustration work?
contact Danni@mensenmaat.com