Illustrations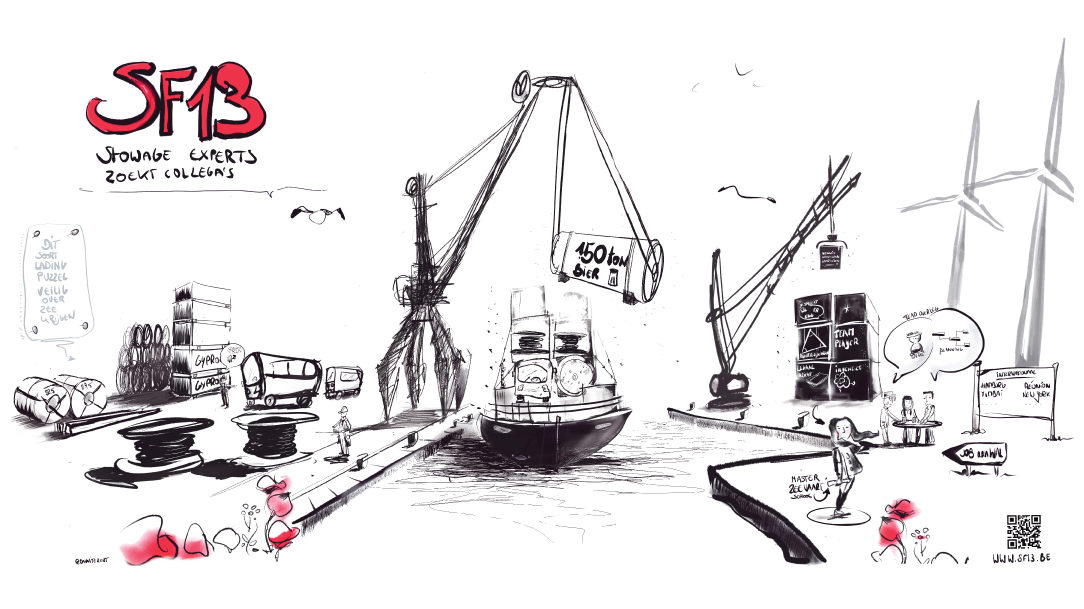 The power of visual storytelling
Mensenmaat depicts what you find difficult to put into words or want to say in a different way. Unique drawings grab attention, make your story accessible and stick – even literally if you want them to. From pencil sketch to digitized watercolor.
Balanced and artistic.
Shouting on paper misses the mark. Whispering is so much more powerful. Making complex concepts easily digestible with unique drawings. Or visualize valuable data in an artistic way. That's what we go for together.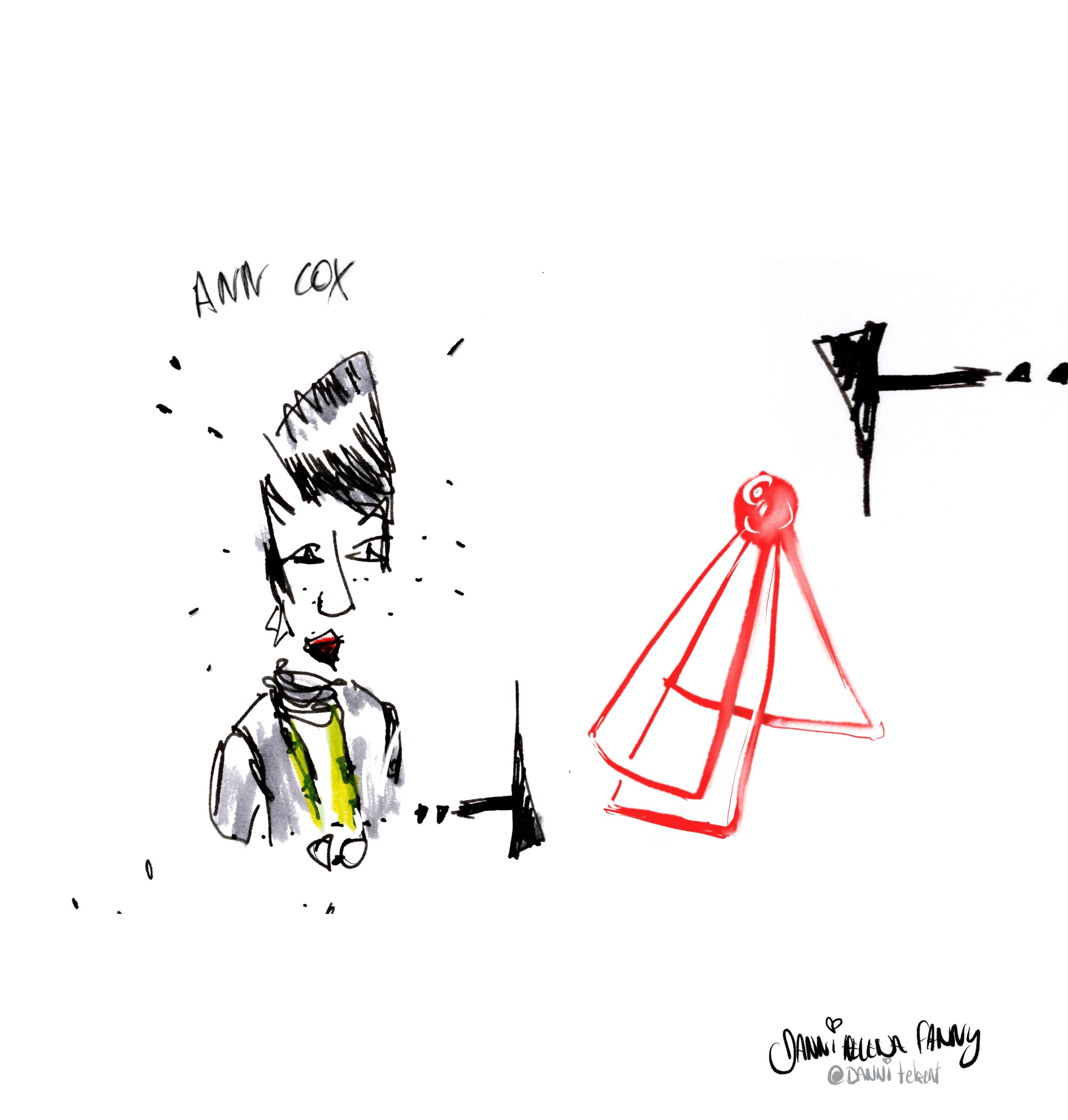 A hybrid road to your illustration
Grown from Live illustration work, the interaction between client and illustrator remains crucial at Mensenmaat. Even for visual storytelling. Together we take a hybrid path. It starts with sketches and mood boards during an initial brainstorming session. Then your unique drawings take shape in Danni's studio. Fed by your story, wishes and inspiring environment.
The bigger picture
You yourself are very close to your message. Yet it is good to get an overview from a helicopter perspective, especially with complex messages. Danni thinks along with you from a business perspective, based on previous work experience in a leading position in construction and a project leader role at Amnesty International. This ensures your visual storytelling hits the right mark.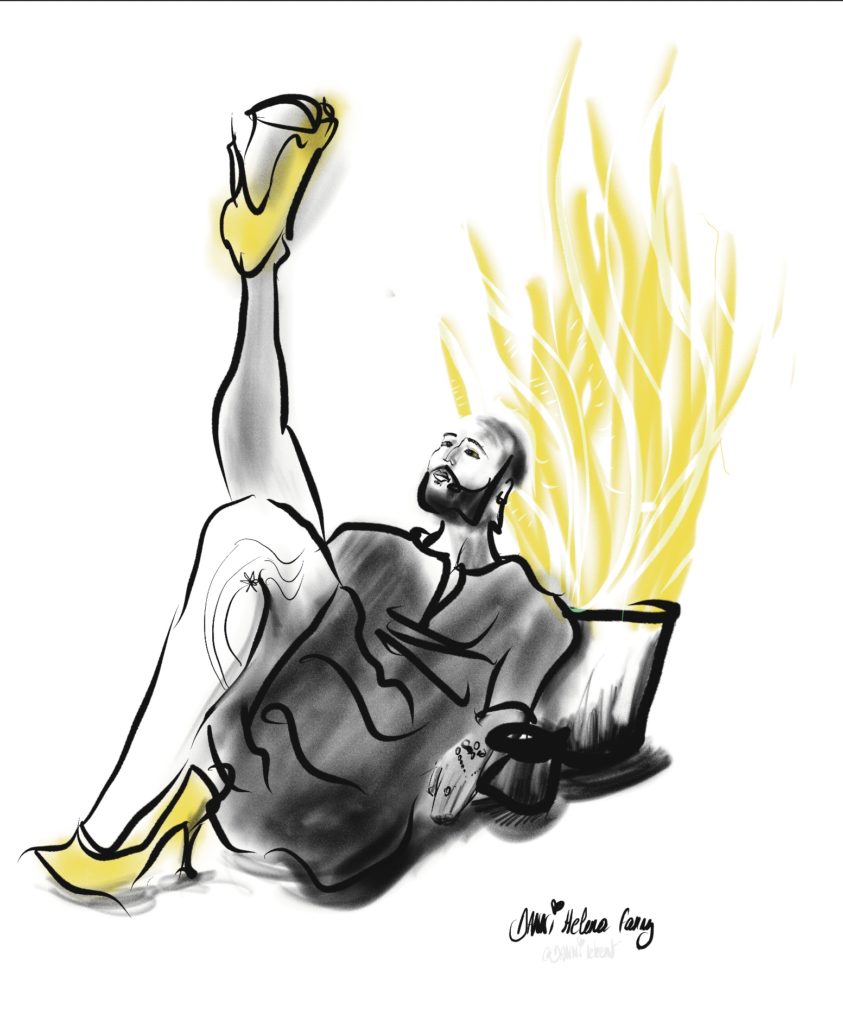 Complex business processes, dry data or conveying a difficult message on a human scale? Discover the power of visual storytelling.
mail danni @ mensenmaat.com