Vrij werk
Testimonial
Danni Hoedemakers is an elegant femme illustrator with strong feminine power – literally drawing LINES with her eloquent ink-lines. Watch a true goddess make a difference in the world, as lightly as a feather, and as fierce as a sword.

Kirsten Stendevad, Founder Illumina International Leadership Academy
❤︎schrijf je in op de nieuwsbrief om op de hoogte te blijven van de volgende lancering van vrij werk ❤︎
❤︎ Check the newsletter to be the first to know about the next batch of work ❤︎
✉️ Nieuwbrief ✉️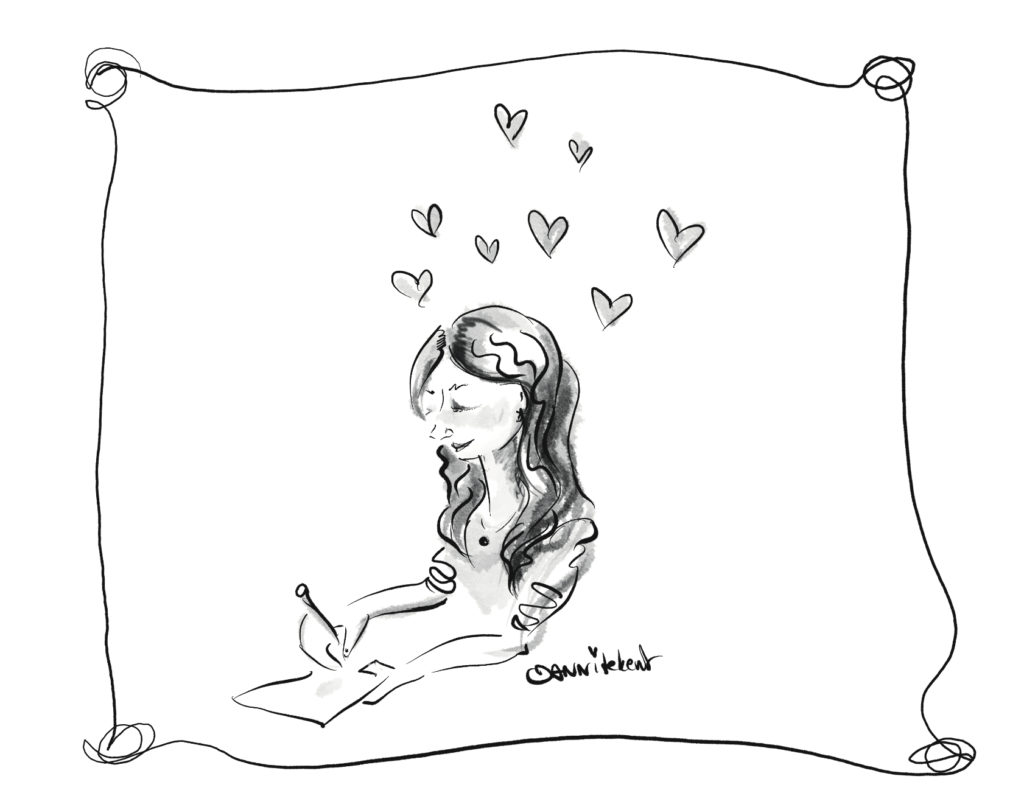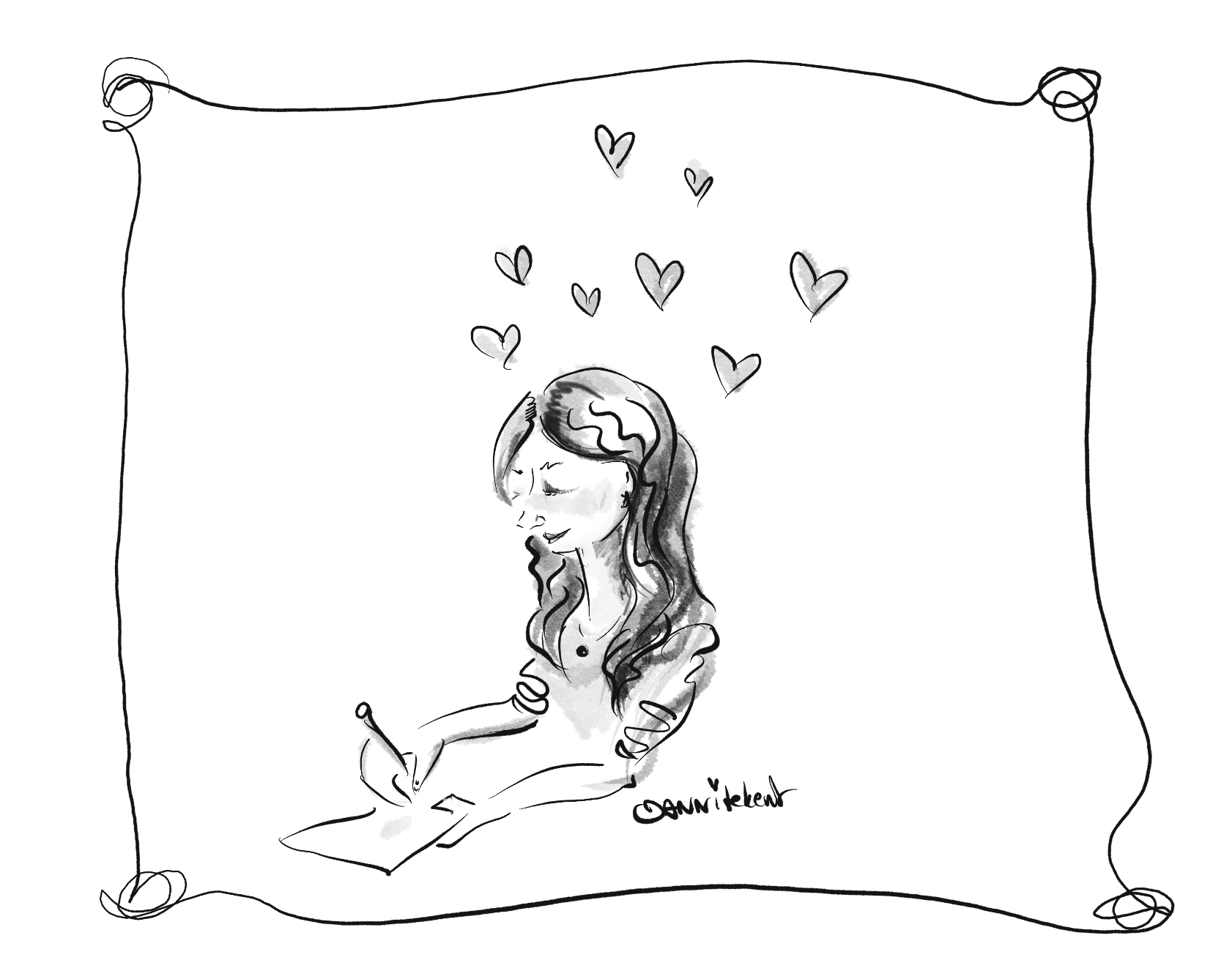 Vind je mijn werk leuk? Vertel mensen over mijn werk of deel mijn nieuwsbrief met hen. Wil je iets doneren en me op nieuwe penselen trakteren? Wat lief! Dat kan via Paypall.
Het geld investeer ik in nieuwe kunstmaterialen en tijd om vrij werk te maken.
Do you like my work? Tell people about my work or share my newsletter with them. Would you like to donate something and treat me to new brushes? How sweet! You can do that via Paypall.
I invest the money in new art materials and time to create independent work.
Wil je graag op de hoogte blijven van nieuw werk? Wil je inspirerende kunstzinnige tips? Ben je curieus naar welke tentoonstellingen en boeken me begeesterd hebben. Schrijf je in op de nieuwsbrief.
✉️ Nieuwbrief ✉️
---
Algemene voorwaarden vrij werk:
Je mag de werken niet doorverkopen, of opnemen in een communicatie uiting waar je geld mee verdient. Commercieel gebruik van deze werken is uitgesloten, daarvoor sluiten we een aparte licentieovereenkomst af. Hiervoor breng ik andere tarieven in rekening en sluiten we een aparte overeenkomst. Wil je het werk toch doorverkopen, breng me dan op de hoogte, hou er rekening mee dat volgrecht van toepassing is.
Het werk is voor gebruik in de privésfeer.
Ik behoud het recht om van mijn originele werken art prints, kaarten of andere toepassingen te creëren en verkopen ( tenzij schriftelijk anders overeengekomen). De intellectuele eigendomsrechten blijven ten alle tijden bij mij.
De verkoper behoudt zich de eigendom van de goederen tot volledige betaling.
Je koopt het werk as is , zonder kader.
Voor illustratiewerk in opdracht gelden andere algemene voorwaarden, die vind je steeds terug op je offerte.
---
You may not resell the works, or include them in a communication that makes you money. Commercial use of these works is excluded, I charge different rates for this and we will conclude a separate agreement. If you want to resell the work, please inform me and bear in mind that resale rights apply.
The work is for private use.
I retain the right to create and sell art prints, cards or other uses of my original works ( unless otherwise agreed in writing). The intellectual property rights remain with me at all times.
The seller retains ownership of the goods until full payment.
You buy the work as is , without frame.
Different terms and conditions apply to commissioned illustration work, which you will always find on your quote.